MOC - The Blacksmith House
No physical Items included! -Just the digital file.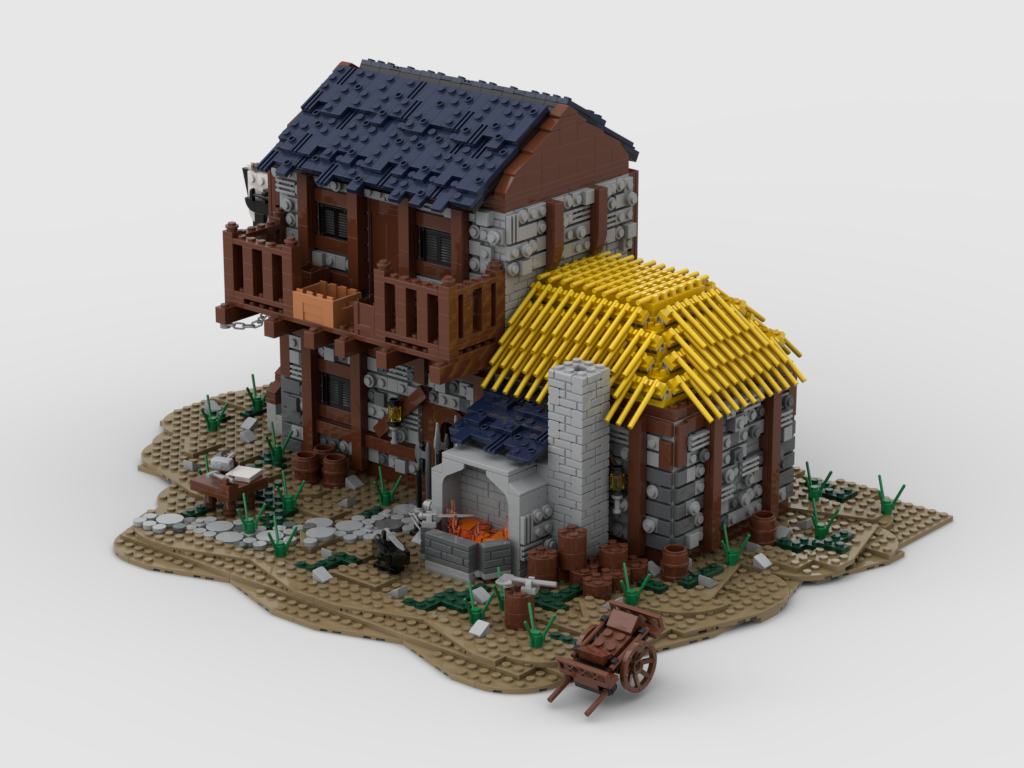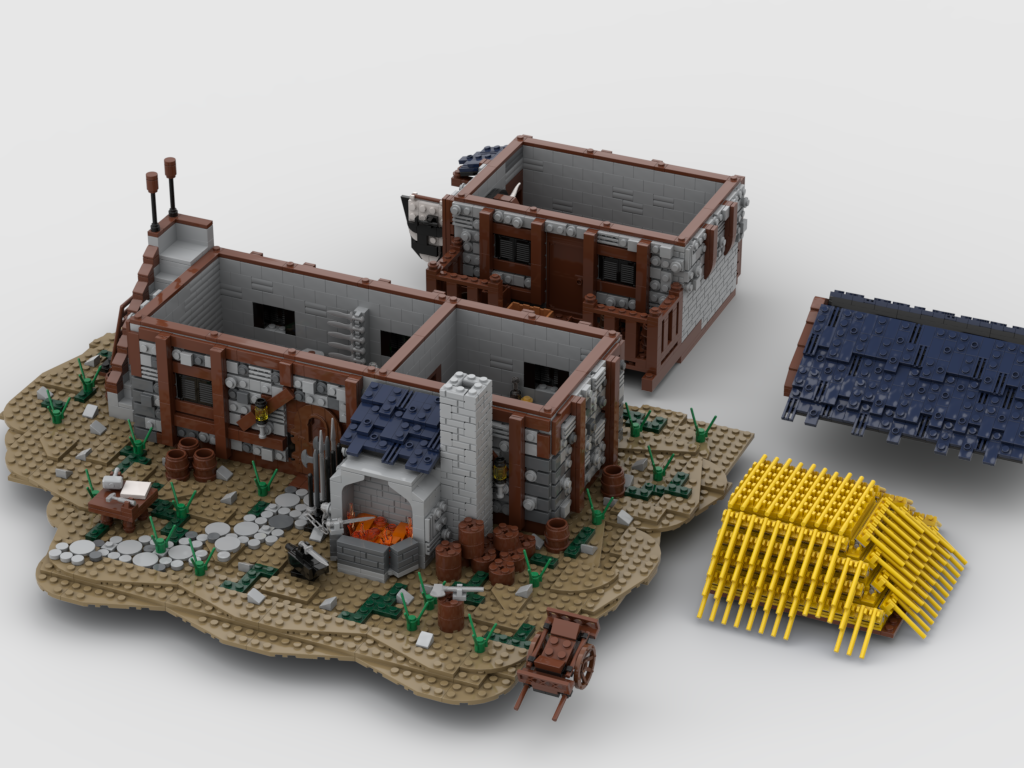 The Blacksmith House
For a while I wanted to build a detailed model of a medieval house, I chose to build the blacksmith house when his work area can be seen outside, downstairs you will find his shop and upstairs the small room where he sleeps.
I got the design inspiration from 
Taehoon kang concepet artwork 
and I really enjoy to build it.
I hope you will love it like I do.
Have a great build
Love my models?

Join my journey and support me in Patreon: http://bit.ly/2uqoRWz
 every Patreon member get free instruction + more benefits!