MOC - Desert Village 2.0 Moc
No physical Items included! -Just the digital file.
After the wonderful responses I received about my desert village, I decided to update it and increase it to larger dimensions.

I hope that like me you will like what came out :)


Join my journey and support me in Patreon: http://bit.ly/2uqoRWz every Patreon member get free instruction + more benefits!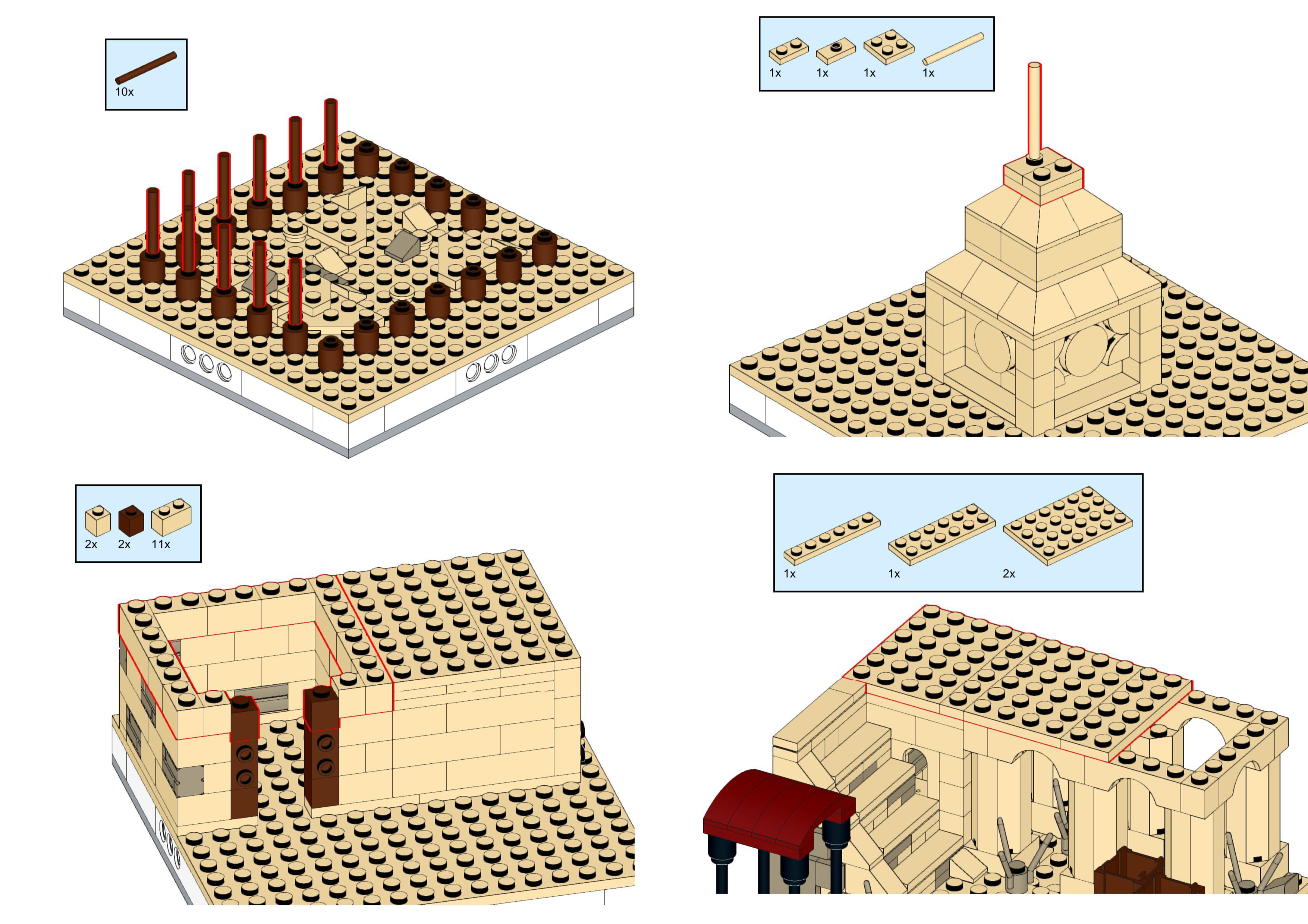 Download this MOC inventory for free -Here