First look at LEGO set 76385 Harry Potter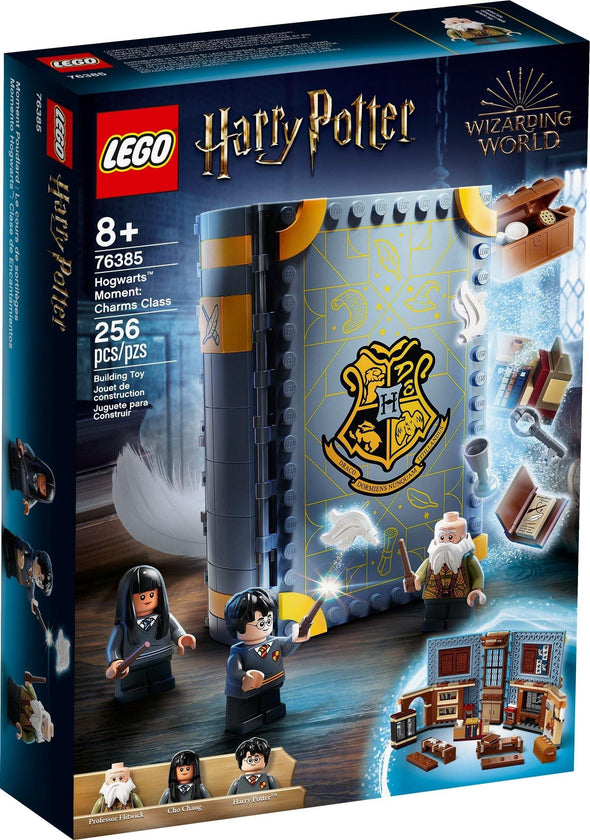 Lego 76385: Hogwarts Moment Charms Class
Lego has unveiled more new Harry Potter models that will come to us in 2021.
The models present 4 books that each represent a class:
76382 - Transfiguration Class
76383 - Potions Class
76384 - Herbology Class
76385 - Charms Class

Lego presents these models as Hogwarts Moment and indeed every such book brings us a passage from the story we love so much.

My opinion as a designer:
On the design side, it does not seem that Lego has brought any innovation here and you can even say that the design is a bit boring, I really like the idea that you can close the whole model to the shape of a book, but when the model is open, it looks a little less impressive.
I liked the general idea but the workmanship is a little less good in my opinion.
Tell me what do you think on that model?

View photos of the model:
Leave A Reply
Your email address will not be published. Required fields are marked *