Two new Lego technical sets were revealed: set 42129 and set 42128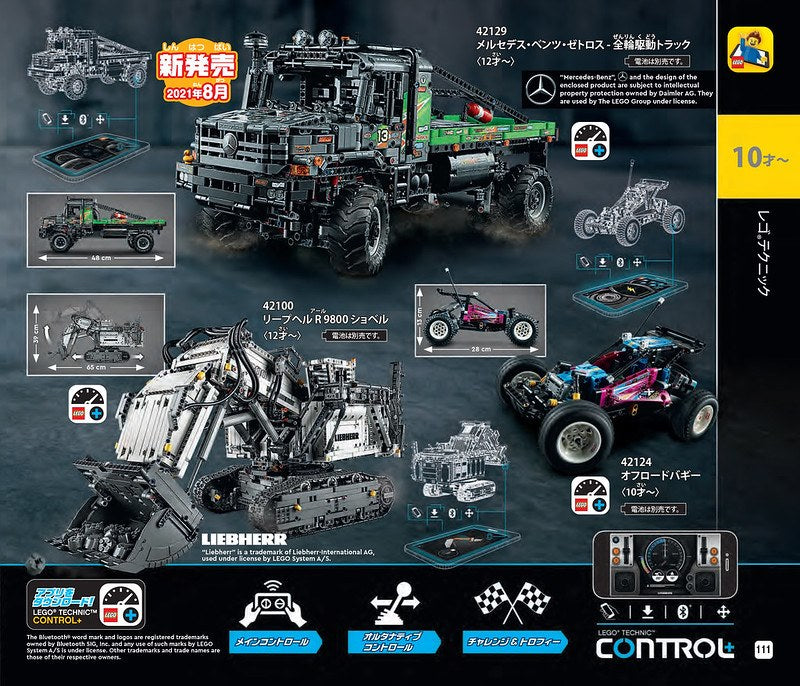 Two new sets from the technical series have been revealed, the new sets show us 2 particularly cool trucks

The first truck is a Lego set 42128, an orange truck with a cool graffiti on it, we see that the truck has a rear crane and 8 wheels.


While the other truck is a Lego set 42129, a green truck with a carrying box in the back.
The truck displays the Mercedes logo, and it has 4 wheels.
It also appears that the 42129 truck is motorized with a motor and will connect to the Lego remote control application.
What we know now is that Lego set 42129 is probably going to have 2108 parts and it will cost $ 299.99 / 299.99 €
Leave A Reply
Your email address will not be published. Required fields are marked *