New LEGO Star Wars Set (2020)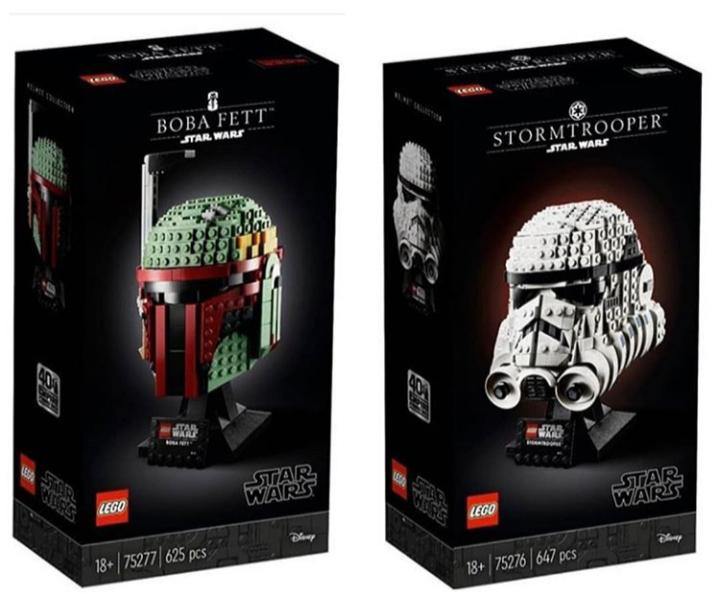 Lego continues to indulge the fans of the Star Wars series, and releases two new models, 75276 Stormtrooper and 75277 Boba Fett.
As you can see on the box, an 18+ emblem is emblazed, Lego excitedly calling out to the Lego alumni community(AFOL community)
You can join our community - 
Lego AFOL MOCs
Both sets celebrate the 40th anniversary of The Empire Strikes Back, which was released in 1980, and feature the anniversary logo on the box.
75277 Boba Fett - (625 pcs) 18+
75276 Stormtrooper - (647 pcs) 18+
At the moment, there is no accurate information about the sets released to the market and, of course, not the price.
To finale, I'll share with you my idea of ​​the Star Wars collection
Download here for free
Leave A Reply
Your email address will not be published. Required fields are marked *