Lego Vidiyo MOCs and Sets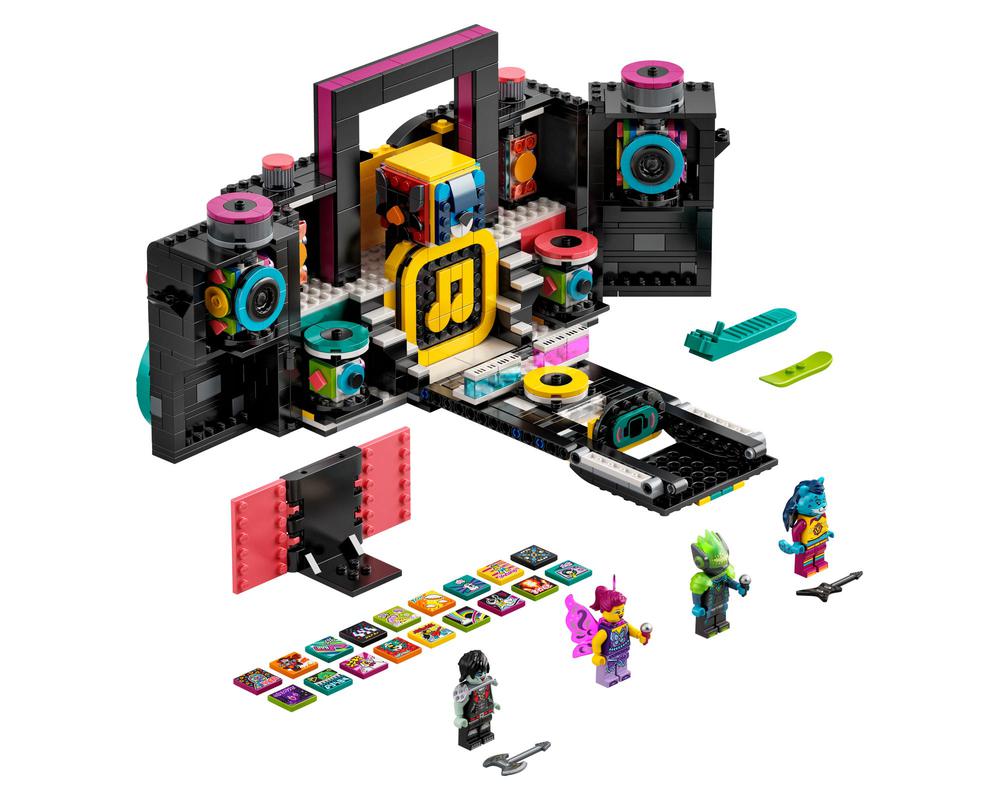 Lego Vidiyo has come to us and with it a new variety of design ideas, the new sets and minifigure that come with them are especially colorful and their goal is to convey musicality to us and combine it with the Lego we all love.
As every time Lego launches a new line immediately designers from around the world do their thing and start designing more models in style. And so I brought you examples of MOCs and sets of Lego Vidiyo from around the world.
My opinion as a designer:
As someone who designs models every day I really like to see the colorfulness in Vidiyo's models, it really brings interest to the eyes and makes one want to build the sets.
It also seems that this series comes with interesting new parts that open up some more other design options (not necessarily in the Lego Vidiyo series).
However it seems that in order to build your own MOC that will fit the series you will need to use a lot of imagination to reach the level of diversity and color of this cool series :)
So now let's look at MOCs and sets from around the world:
Colorful and innovative
So as you have seen Vidiyo's models are indeed very colorful and innovative, what about you? Do you already have an original idea for a MOC on the subject? You are always welcome to send us what you built and we will include it in the article as well :)
Ideas for MOCs you can build
If you want to build your own MOC here are some ideas that can help you.
First of all always remember to maintain color diversity and use DOTS a lot to get interest in the eyes. Models that will fit well can be types of speakers, microphones, spaceships or special vehicles, stage for performances, a band and elements related to the band, and I'm sure you will come up with more really cool ideas that I never thought of!
Feel free to always write us in the comments what you think of the models you have just seen.
Leave A Reply
Your email address will not be published. Required fields are marked *