Lego Tensegrity Sculpture Crazy The Net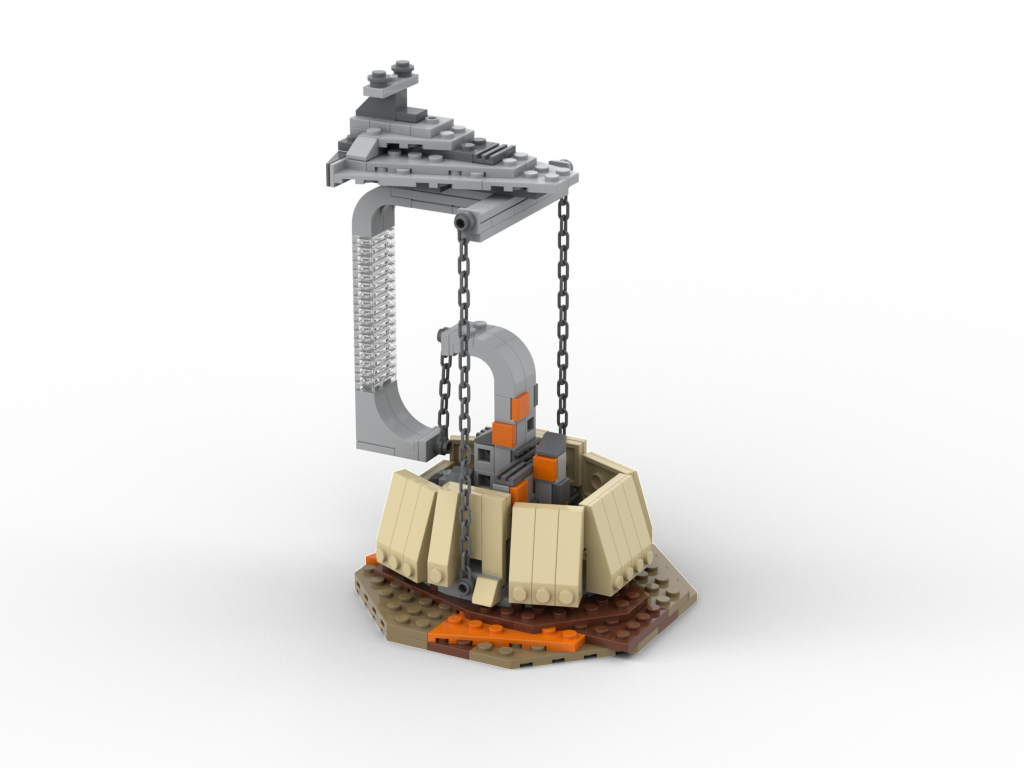 The Tensegrity Sculpture that crazy the net was come to our life after JKBrickworks upload ther model to the net. 
What makes this model so insane is its simplicity alongside its fiscal complexity.
And of course the way it went viral the next thing that came was lots of versions that came right away.
So, as always, I'm here to gather you all the models I found on the web that will inspire you.
Have fun:
For start watch my model :)
Star Wars Destroyer The Empire Over Jedha City
Download Free Instructions - Click here
Parts - 245
The origanl + a lot of models from the world
Knights fighting
Star Wars Race
Indiana Jones
Clown does juggling
Airplane
Magnets
Spider-Man
Helicopter
Space Ship
hogwarts
Star Wars mini ship
Dragon
Lego Technic
Wise Chinese
Magic & Dragon
Anti-gravity
Egypt
Sci-Fi Speeder
Leave A Reply
Your email address will not be published. Required fields are marked *