Lego set 76239 Batmobile Tumbler Scarecrow Showdown Revealed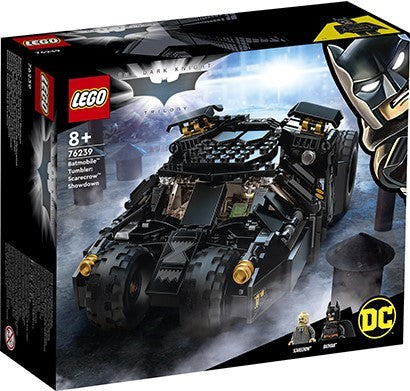 Lego has unveiled another model of Batmobile Tumbler and this time it is the set 76239. This set is smaller than the 76240 and it contains 422 parts (compared to 2049 of the second new set).
Of course the 76239 set is more suitable for kids and play and it comes with 2 minifgiures.
The set will be released on October 1st and is expected to be priced at € 46 / $ 55.
Watch more photos:
Leave A Reply
Your email address will not be published. Required fields are marked *