Lego Set 76194 Tony Stark's Sakaarian Iron Man revealed!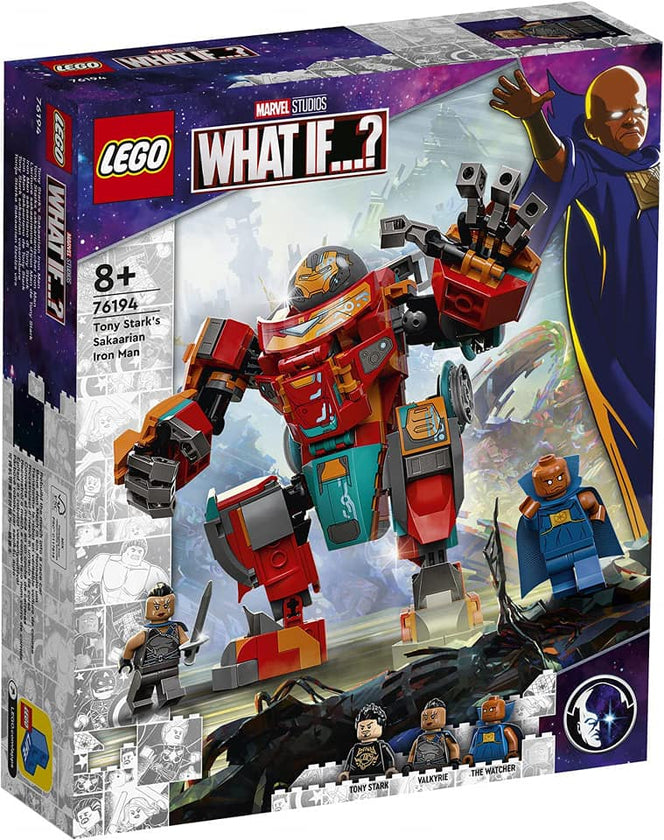 Lego Marvel What If...?
A new set has been revealed to us in a series called Marvel What If ...?
The set is based on a new Disney+ series
The set was first unveiled on Amazon France and contains 3 minifigures.
The set also contains 369 parts.
Release date - probably in August on the official Lego website
Price: $34.99 / 34.99€

My opinion as a designer:
Very cute set, I like the robotic design they made for the Iron Man booster, albeit in a bit strong colors but its body is beautifully shaped.
Yes I would swap the head for something a little more sophisticated (I don't like stickers to much).
The 3 minifigures in set 76194 are also very nice.
Leave A Reply
Your email address will not be published. Required fields are marked *