Lego set 30388 Imperial Shuttle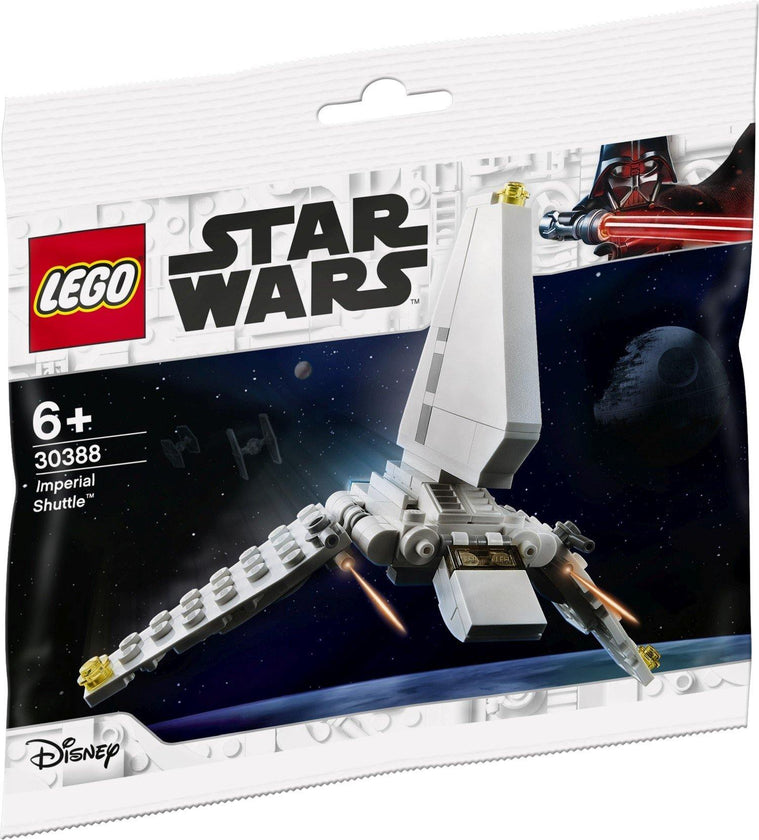 Apart from the big and grandiose sets that Lego plans to bring us in 2021 there are also nice little sets.
One of these sets is 30388 Imperial Shuttle which wonderfully brings out the shape of the big white shuttle from the Star Wars series.
As a designer who likes to build a lot of micro and mini models I really like the workmanship that is here. It is small, but conveys the shape of the shuttle very well, and all this in the use of a total of 85 parts, most of which are small.
In conclusion, I really like this set and highly recommend it.
You can find it for purchase here: http://ebay.to/3nAQIKD
Leave A Reply
Your email address will not be published. Required fields are marked *