Lego Reveals 2021 Chinese New Year and Monkie Kid Sets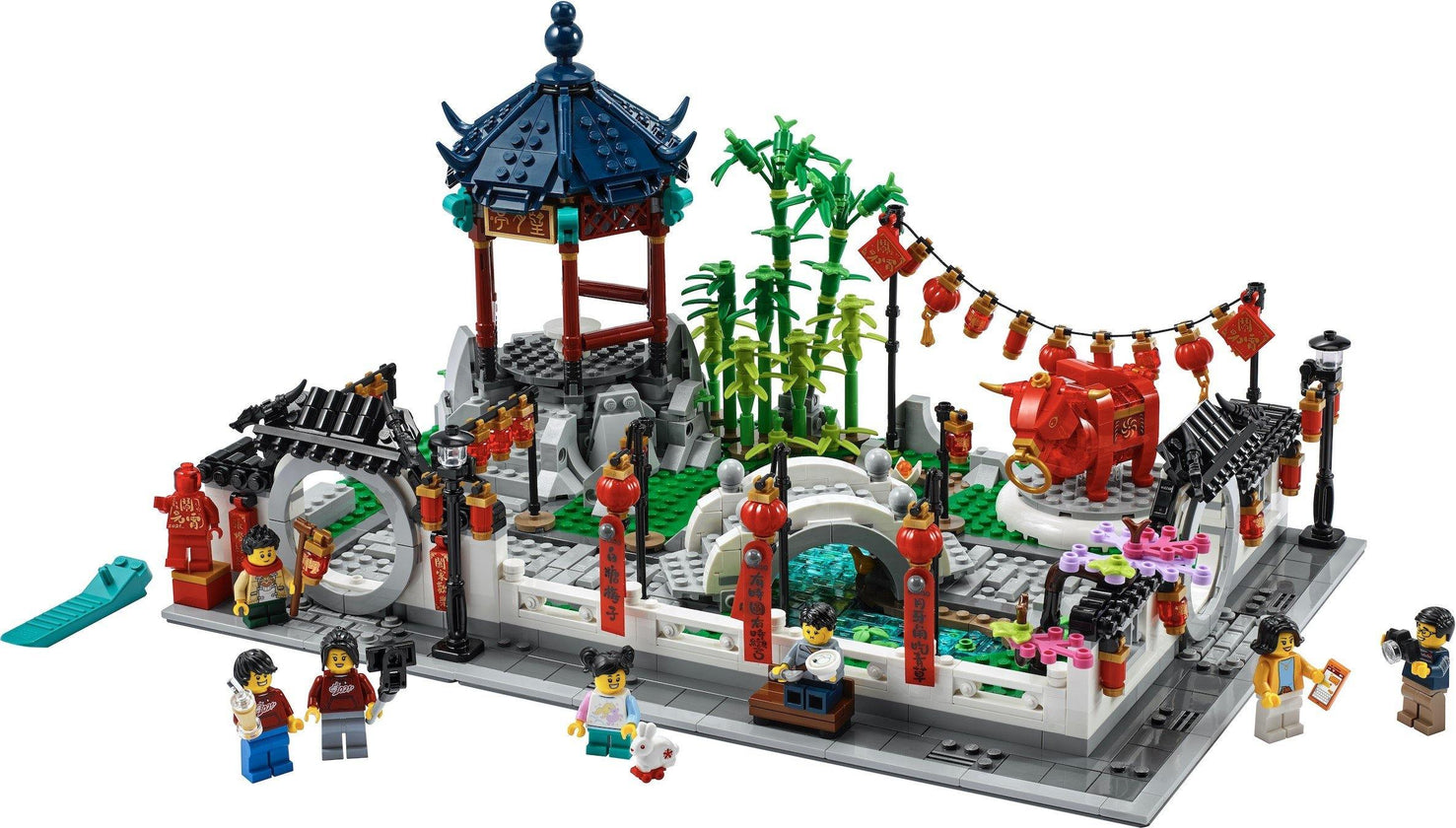 Lego reveals new sets that celebrate Chinese culture, in the new sets you can see an emphasis on Chinese elements.

In the first set we see a wall with a large front door (probably to the Forbidden City) when behind the wall fly spectacular fireworks in honor of this year's celebrations.
This model also has 6 minifigures and a traditional Chinese dragon figure.
In the second model we see a Chinese park with a prayer area and a statue of a bull.

Also in both models we see many elements that characterize Chinese culture such as lamps, trees, flowers, etc.
In the model we see that there are also 8 minifigures (one of which is a red statue)
Lego also reveals a new model of Monkie Kid where we see a type of aircraft / helicopter and 3 other buildings that represent a bedroom, a play area and an anti-aircraft system.
In addition we see 2 small models of spiders and another about 8 minifigures in this model.


My opinion as a designer
Of the new models, I personally most like the Chinese park, which combines a lot of elements and sees that it has a thought for the small details in a stunning way.
Leave A Reply
Your email address will not be published. Required fields are marked *