Lego Photography - The Art of Building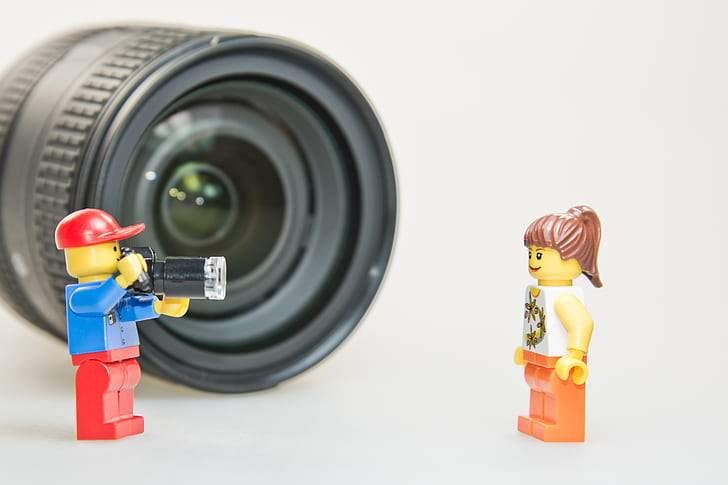 When we talking about Lego, most of what comes up is creativity, construction, thinking out-of-the-box and etc.
But what if we take it one step further and try to put everything into a picture?
After all, one picture worth a thousand bricks :)
So I've collected some spectacular photos from around the web that will give you some inspiration.
Leave A Reply
Your email address will not be published. Required fields are marked *