Lego Hugeeeee Models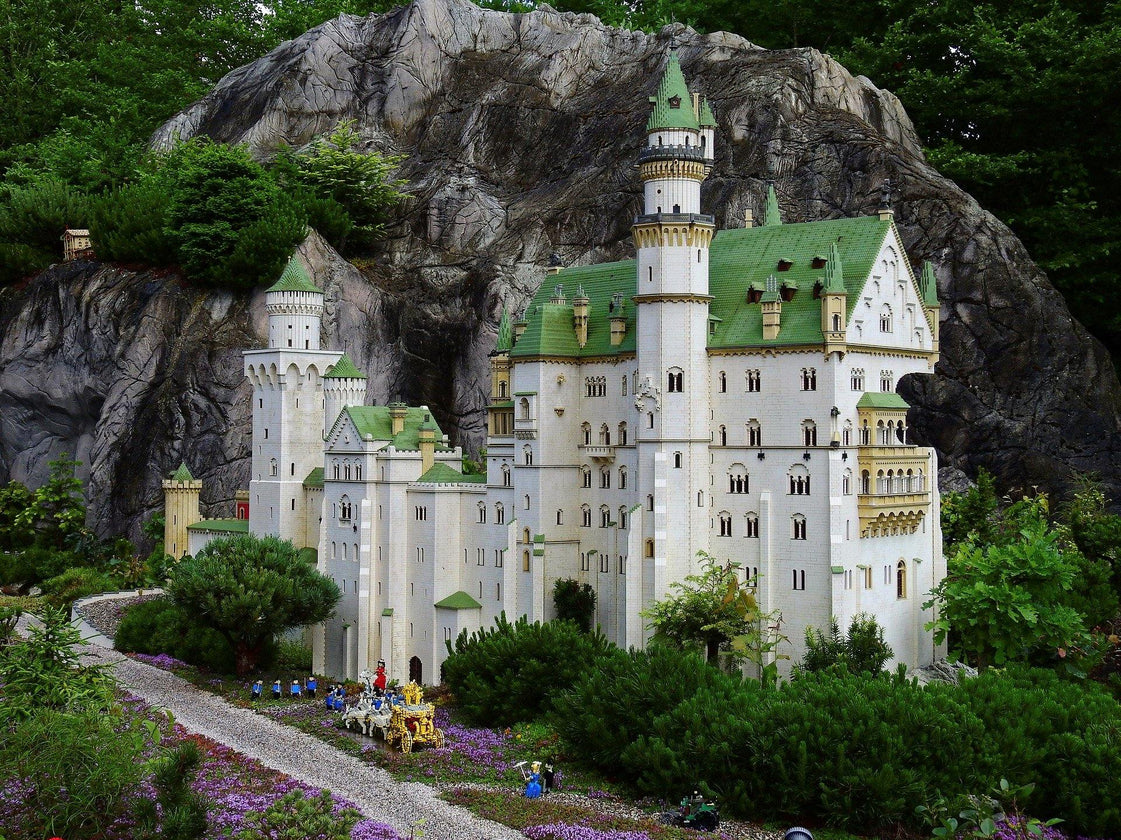 Think you like Lego? So what do you say about the people who built these models? I have collected you simply breathtaking photos of super-large models.
The models are realy big, and yet wonderfully paying attention to the small details, any other model you put near them will simply look like a children's game.
Hope you will like them.
Leave A Reply
Your email address will not be published. Required fields are marked *