Lego announcement new set for 2021: 42122 Jeep Wrangler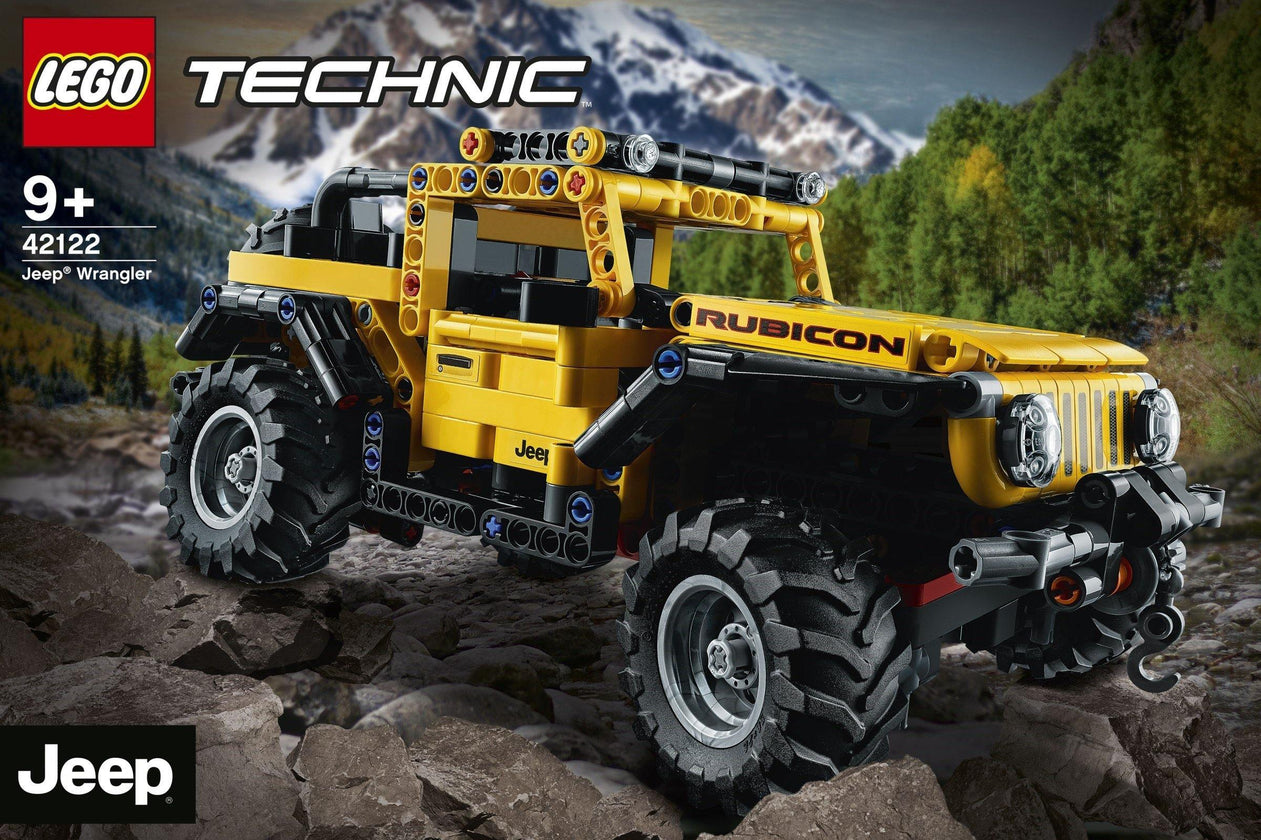 New announcement from Lego, new set for 2021: 42122 Jeep Wrangler 
The announcement this time is of a new Jeep built from Lego Technique, the new vehicle is the Wrangler Rubicon of the global Jeep company.
The set comes with 4 extremely powerful wheels and a yellow color that can not be missed.
Watch now more picture and video:
What do you think about the new Jeep model? 
Leave A Reply
Your email address will not be published. Required fields are marked *