Amazing Lego Space Models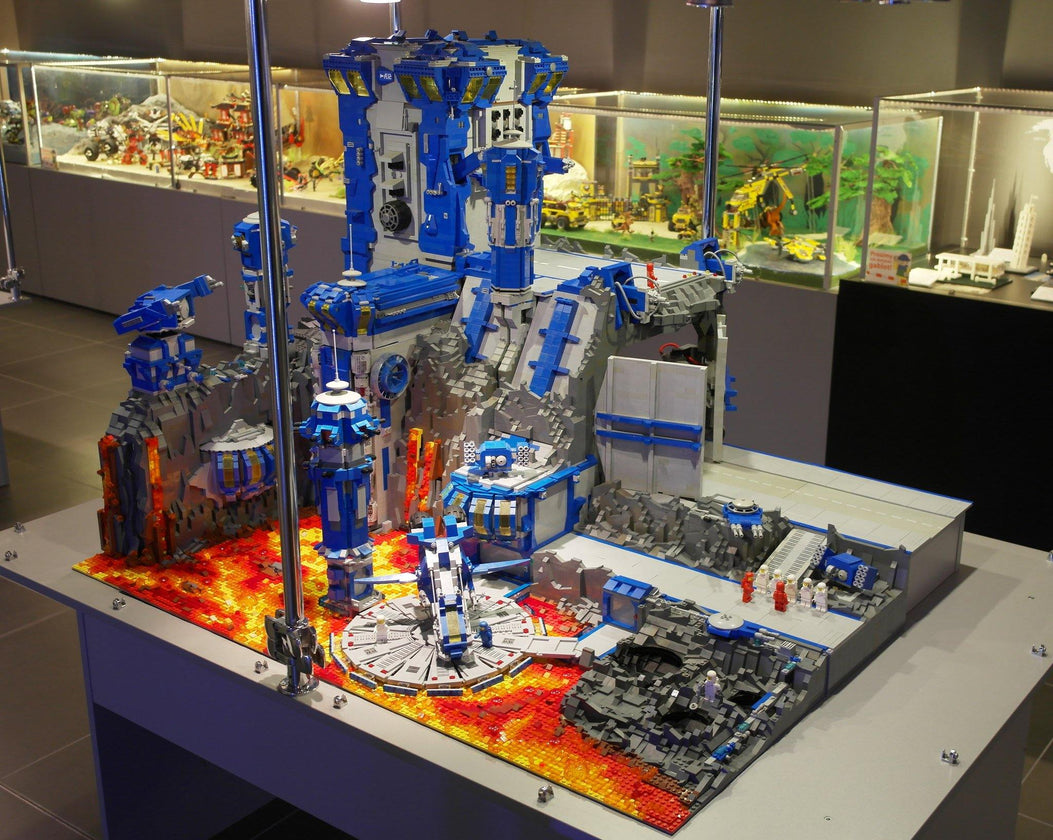 How much do you love Lego Space? And what about Benny remmber him?
So I remmber and love! I think there is somting really awesome in nostalgia and when you think about that the lego space theme is really awesome, especially Benny :)
So I had to do a post on Lego Space and return our Benny his beautiful smile.
Leave A Reply
Your email address will not be published. Required fields are marked *