Lego 77904 Nebulon-B Frigate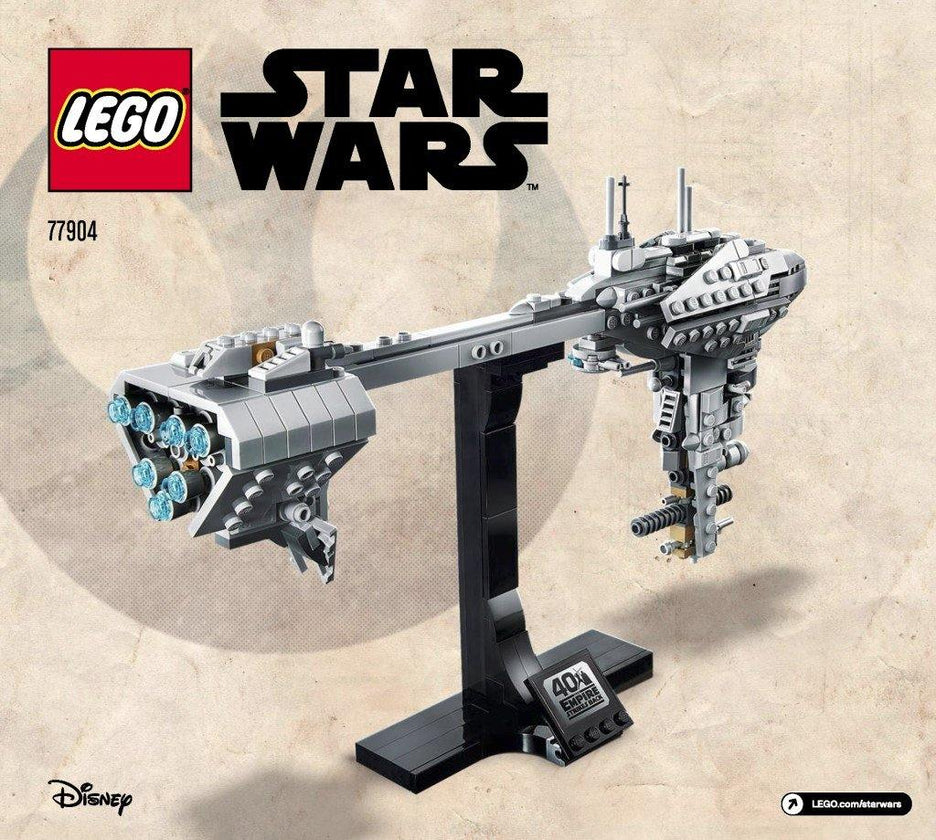 Another set of star wars has been unveiled recently and it brings us the Nebulon-B Frigate model.
The set price will be about $ 39.99 but there is currently no information on the release date, and unfortunately, this set will only be available in the US.

The EF76 Nebulon-B escort frigate also known as Nebulon-B frigate was a frigate manufactured by Kuat Drive Yards. Despite being designated for the service of the Imperial Navy, he gained greater fame as a rebel cruiser who served the Alliance for the Restoration of the Republic, and his successor, the New Republic, throughout the Galactic Civil War.
Size:
Height: 19 cm / 7.5 in
Length: 31 cm / 12 in
Width: 7 cm / 2.5 in
Parts: 459
Leave A Reply
Your email address will not be published. Required fields are marked *