Lego 76238 Batman Cowl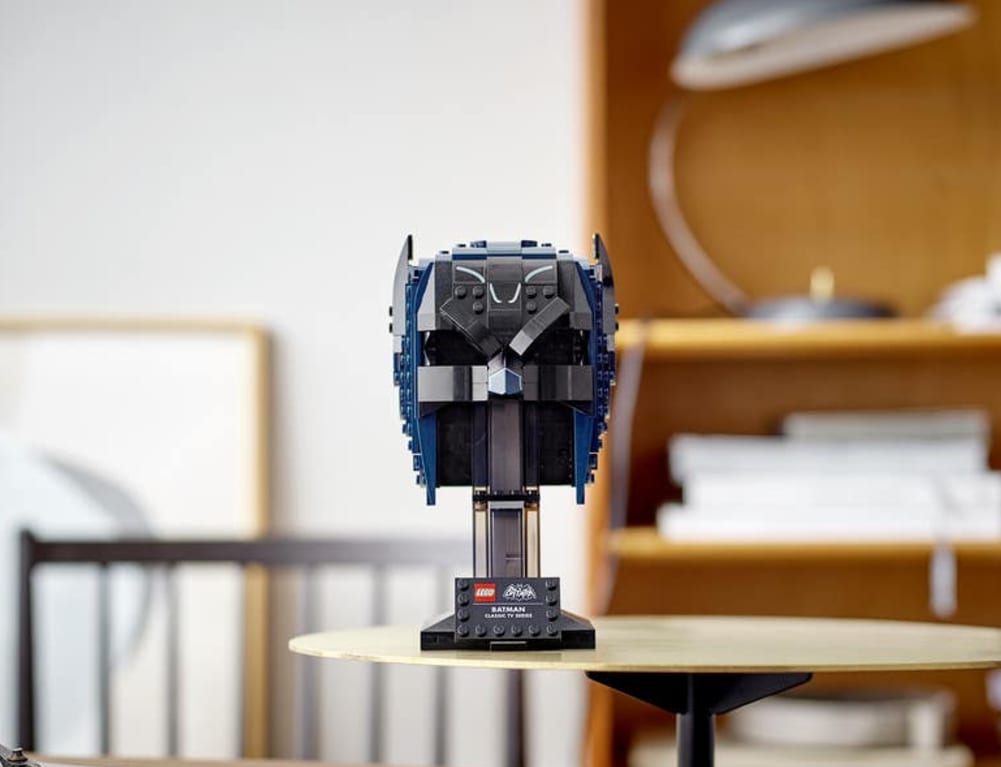 The Lego helmet series continues to surprise us and this time the series comes to the Batman theme.
The new 76238 Batman Cowl set features the Batman mask from the classic TV series.

This set is definitely a unique collectible item for all Batman fans.

My opinion as a designer:
I personally less attached to the helmet series but there is no doubt that they are designed in a very special and impressive way.
I do not see in that set 76238 there are any new and interesting forms of construction and it is a little less interesting for me. 
But in conclusion, those who love Batman will have to buy for himself this special set :)
Leave A Reply
Your email address will not be published. Required fields are marked *