Lego set 76174 Spider-Man's Monster Truck vs. Mysterio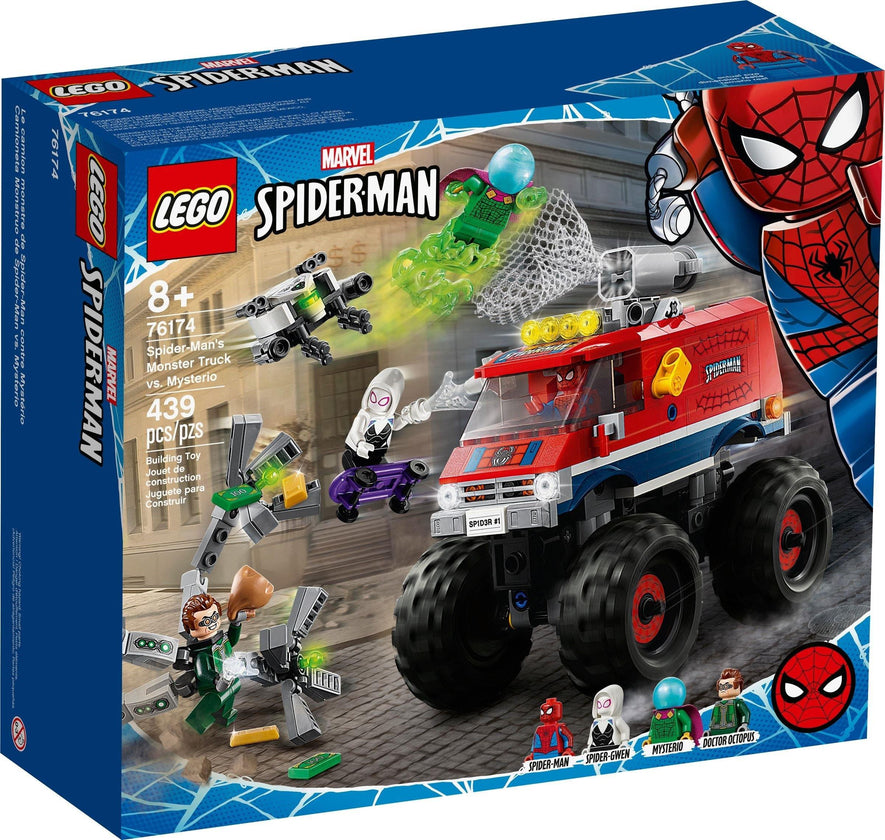 Lego marvel set 76174 from the Spider-Man series comes to us and brings with him 4 minifigures, a monstrous vehicle and a new design for Doctor Octopus' arms.
In addition there are 2 Mysterio camera robots that I must note that their design is very special and reallt cool.
The model is a relatively simple and is suitable for children who like superheroes and includes 439 parts.
Leave A Reply
Your email address will not be published. Required fields are marked *