Lego set 40410 Charles Dickens Tribute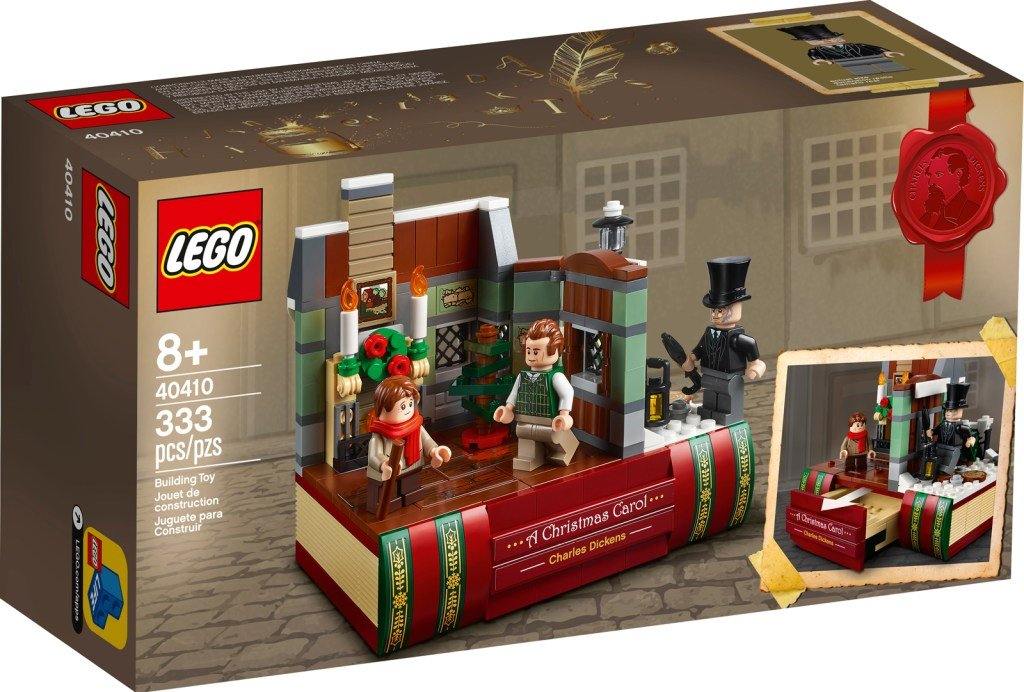 New Super Mario set number 40410 Charles Dickens Tribute
The set includes 3 minifigures and 333 parts.
The design of the holiday comes to us in a new and fresh way, the basis of the model looks like a book designed in a pretty cool way.
On the book we see a design of a house when inside there is a warm atmosphere while outside there is a cool atmosphere with snow.
I personally really like this design, the thinking of a book as a basis brings a very interesting shape to the model.
Leave A Reply
Your email address will not be published. Required fields are marked *