Lamborghini Sián FKP 37 In real life with 400,000 LEGO Technic pieces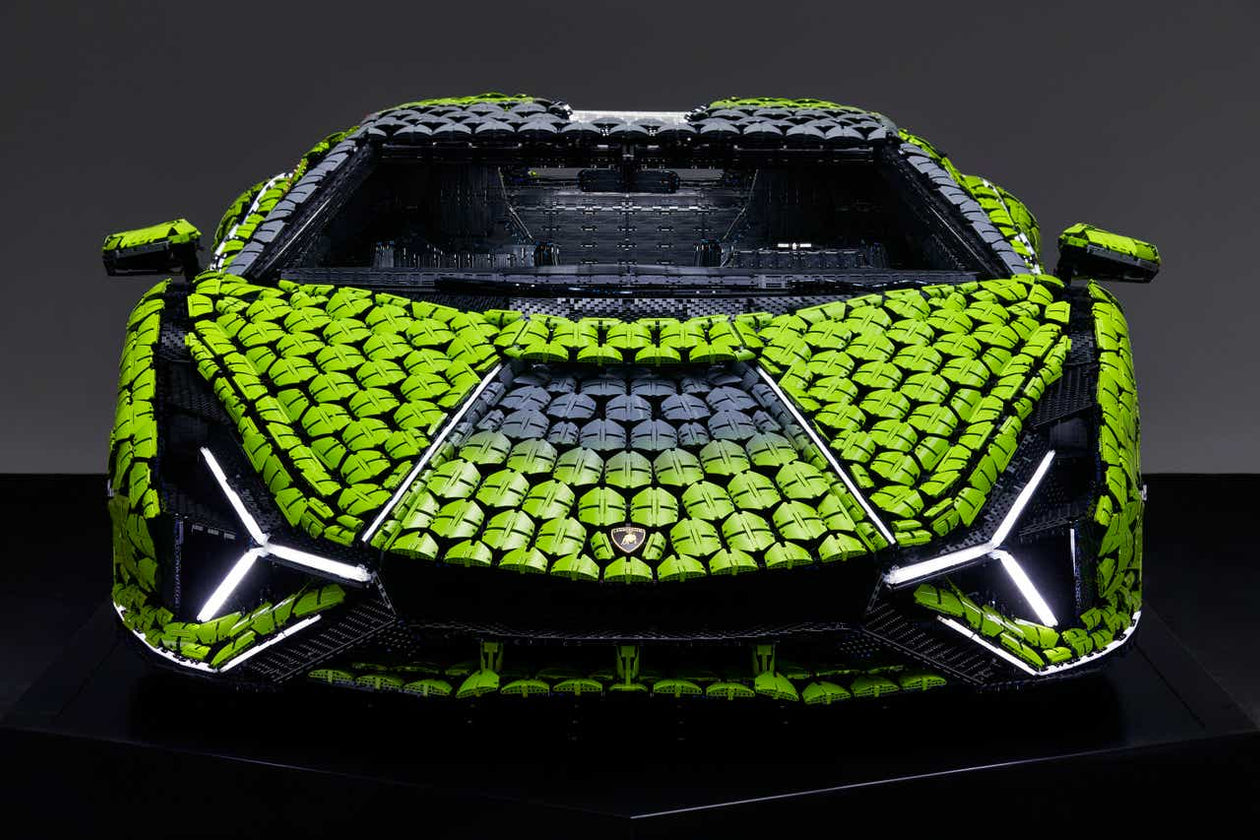 Amazing! Amazing! Amazing!
Today Lego unveiled a huge model based on the set 42115-1 - Lamborghini Sián FKP 37.
The model unveiled is a life-size car built from 400,000 Lego Technic parts.
The model was built as a collaboration with Lamborghini and there is no doubt that the result is spectacular.
Lego goes on to prove that you can really build anything you want by connecting the Lego parts, the model has a variety of about 154 different parts.



You can see that the designers of the model chose to use parts from the original Lego set which of course gives another interesting layer to the whole design.
In addition, the interior of the vehicle is also built of Lego, starting with the steering wheel seats and the entire front.

Specifications:
400,000 parts
154 different types of parts
Weight: 2,200 kg
Construction time: 8,660 hours
Development: 5,370 hours
Production: 3,290 hours
Design team: 15
Leave A Reply
Your email address will not be published. Required fields are marked *