EPIC LEGO Buildings from films and series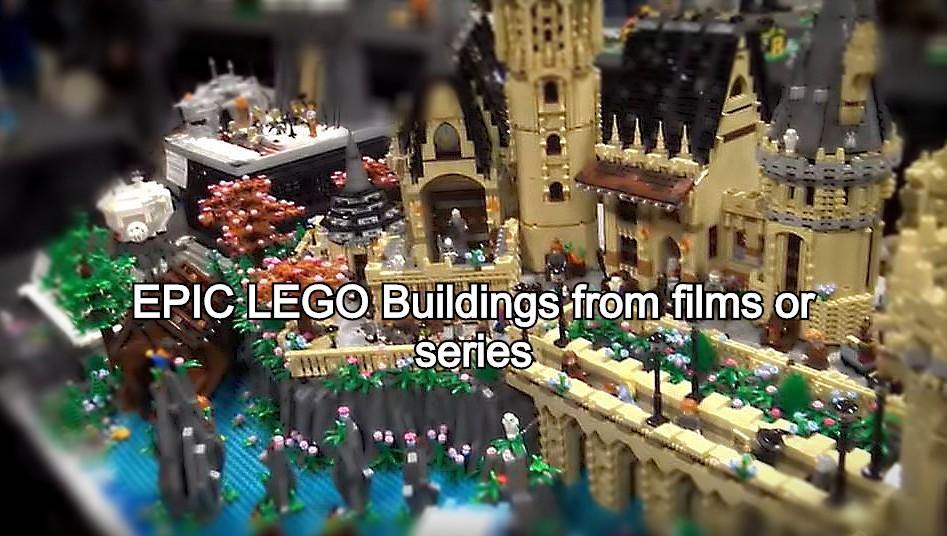 The people here had a tough time when their favorite series was over.
So They decided to take action and brought that impressive pieces to the world.
Here are the series and movies we love the most, now in Lego
EPIC LEGO GAME OF THRONES MOC / DISPLAY! THE WALL - THE RED KEEP - WINTERFELL - THE EYRIE!
Custom LEGO Harry Potter Hogwarts | Brickworld Chicago 2019
Motorized LEGO Star Wars Droid Factory Battle | Brickworld Indy 2017
Chronicles of Narnia Wardrobe in LEGO | Bricks Cascade 2019
Avengers: Infinity War LEGO World Update #1-2
Huge LEGO Jurassic Park with Motorized Gyrosphere | BrickCan 2019
Leave A Reply
Your email address will not be published. Required fields are marked *