Celebrate 40 years of LEGO® Trains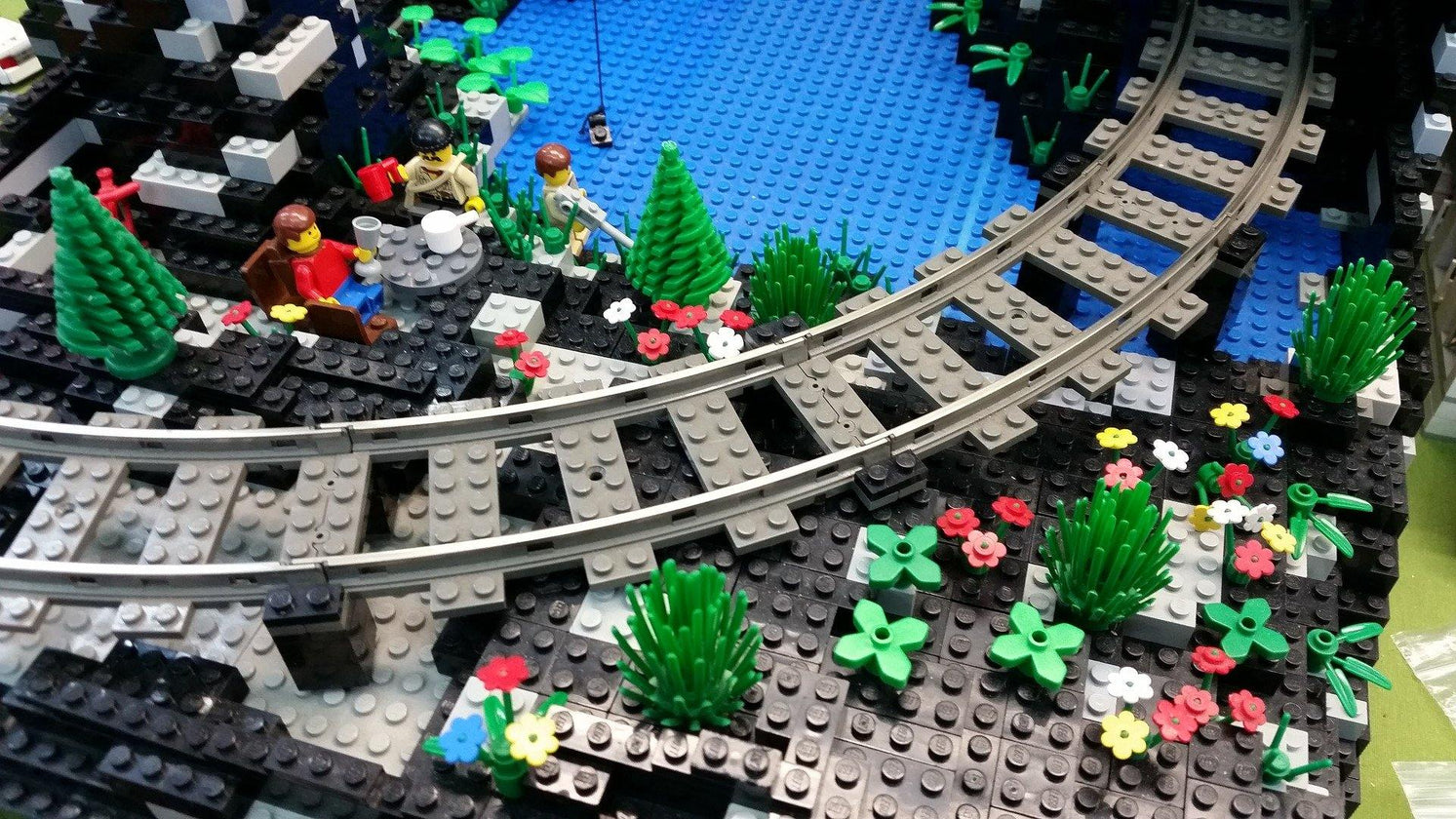 This year marks the 40th Anniversary of LEGO® Trains and of course Lego launched a model in honor of the event.
The shape of the trains we loved and admired 40 years ago we still loved them today.
The lego trains is an integral part of the Lego lovers community all over the world!
As part of this day, I have gathered a list of those most unique trains models!
The 10 Hottest, Amazing Lego Technic Trains Creations
Massive Lego train layout with 9 running Lego trains
2020 Awesome Lego Train Set
Top 10 best-looking LEGO Trains
Right for that day (03.04.2020), Lego embarked on an offer for those who buy on-site, over 99 EU will receive an exclusive model of train
For More Information See Here 
Leave A Reply
Your email address will not be published. Required fields are marked *