AI custome Lego minifigure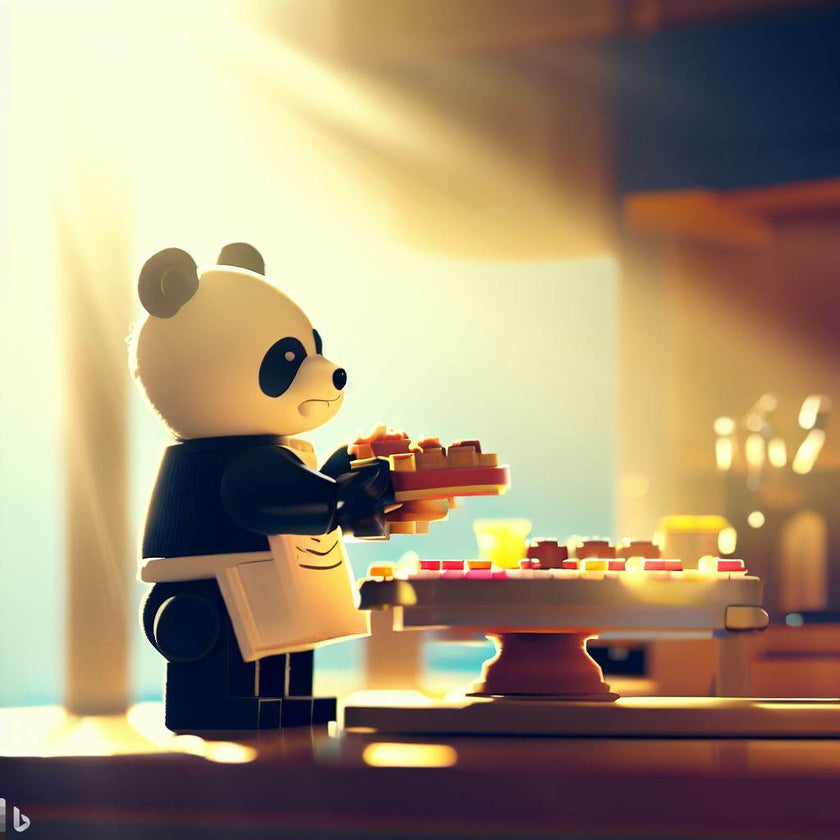 Hey everyone! I'm excited to share with you the latest designs for Lego minifigures that I created using Bing AI software. These little guys are so cool, and I had a blast using machine learning algorithms to come up with unique and creative designs. With the help of AI, I was able to create some truly awesome and intricate details that I never would have been able to come up with on my own.
So if you're a Lego fan or just a fan of cool technology, be sure to check out my latest designs. Let me know what you think in the comments below!
Watch all of them here:
Leave A Reply
Your email address will not be published. Required fields are marked *