Lego trucks that will load your bricks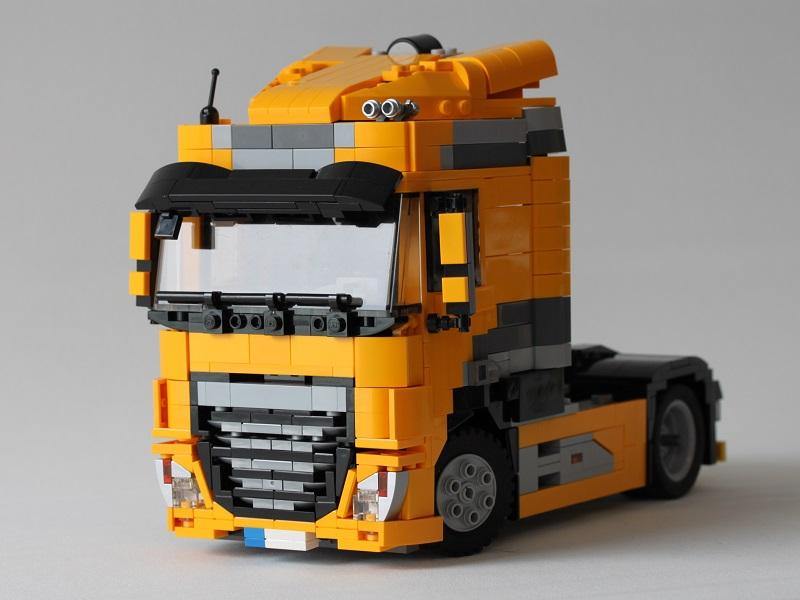 If you lack space for your Lego bricks, these Lego trucks will be happy to help you move them to a new location.
The world of Lego vehicles is big and wonderful but there is no doubt that one of the best in it is the Lego trucks!
With a container, with a wide bumper, maybe a garbage truck? No matter what you choose it will surely be real fun to put it together.
I have collected for you an amazing variety of especially cool Lego trucks.
Have fun: 
Cover photo credit: https://www.flickr.com/photos/148399514@N08/33040934845/
Leave A Reply
Your email address will not be published. Required fields are marked *