Lego Airplane Ideas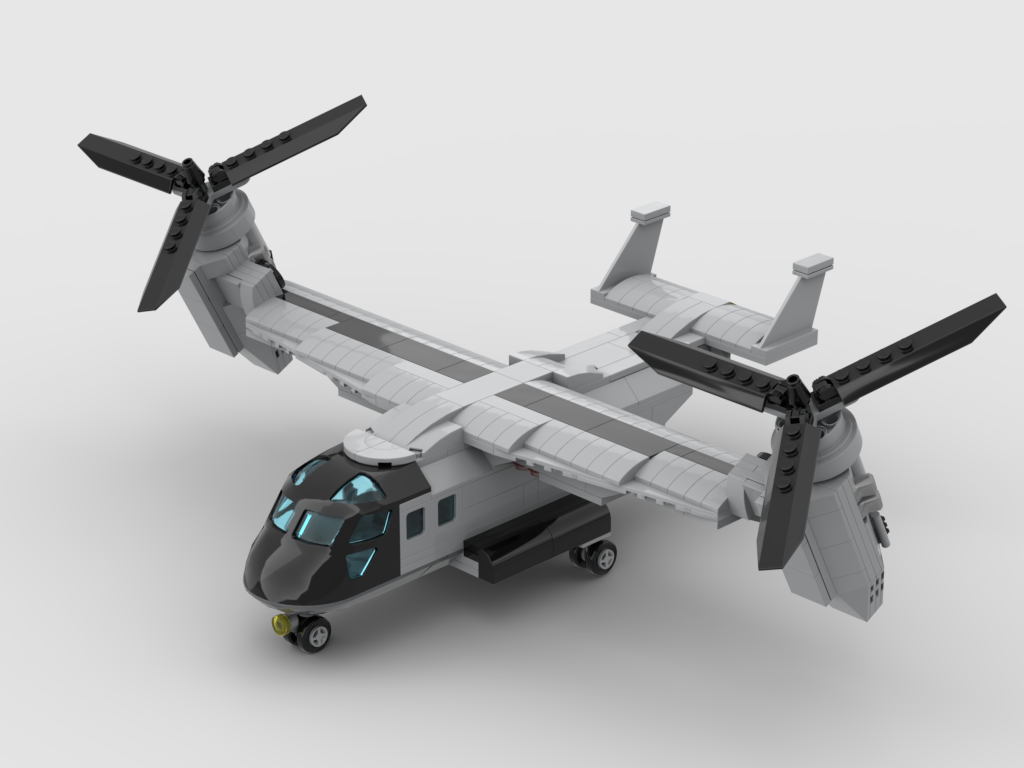 Do you like airplane models? This is exactly the blog for you.
As a model designer I always like to look for ideas before I design a new model, this time I have collected for you and for me Lego airplane ideas of all types and shapes.

Before we look at examples of MOCs let's talk about a few things to think about when designing an airplane:
1) Of course we will first understand which airplane model we want to make, does the model have double wings or maybe it is a fighter jet at all? So the first thing we will decide on will be the shape of the plane.
2) Once we understand what the desired plane shape is we will think about techniques in which we can create the desired shape.
3) Of course it is important to always think about the color of the plane and accordingly choose suitable parts as well.
4) Elements: Each model that we add him special elements greatly upgrades our model, for example elements for airplane: missiles, steering wheel, minifigures, parts with drawings, etc.
So let's see some MOCs:
Leave A Reply
Your email address will not be published. Required fields are marked *