Amazing Star Wars Models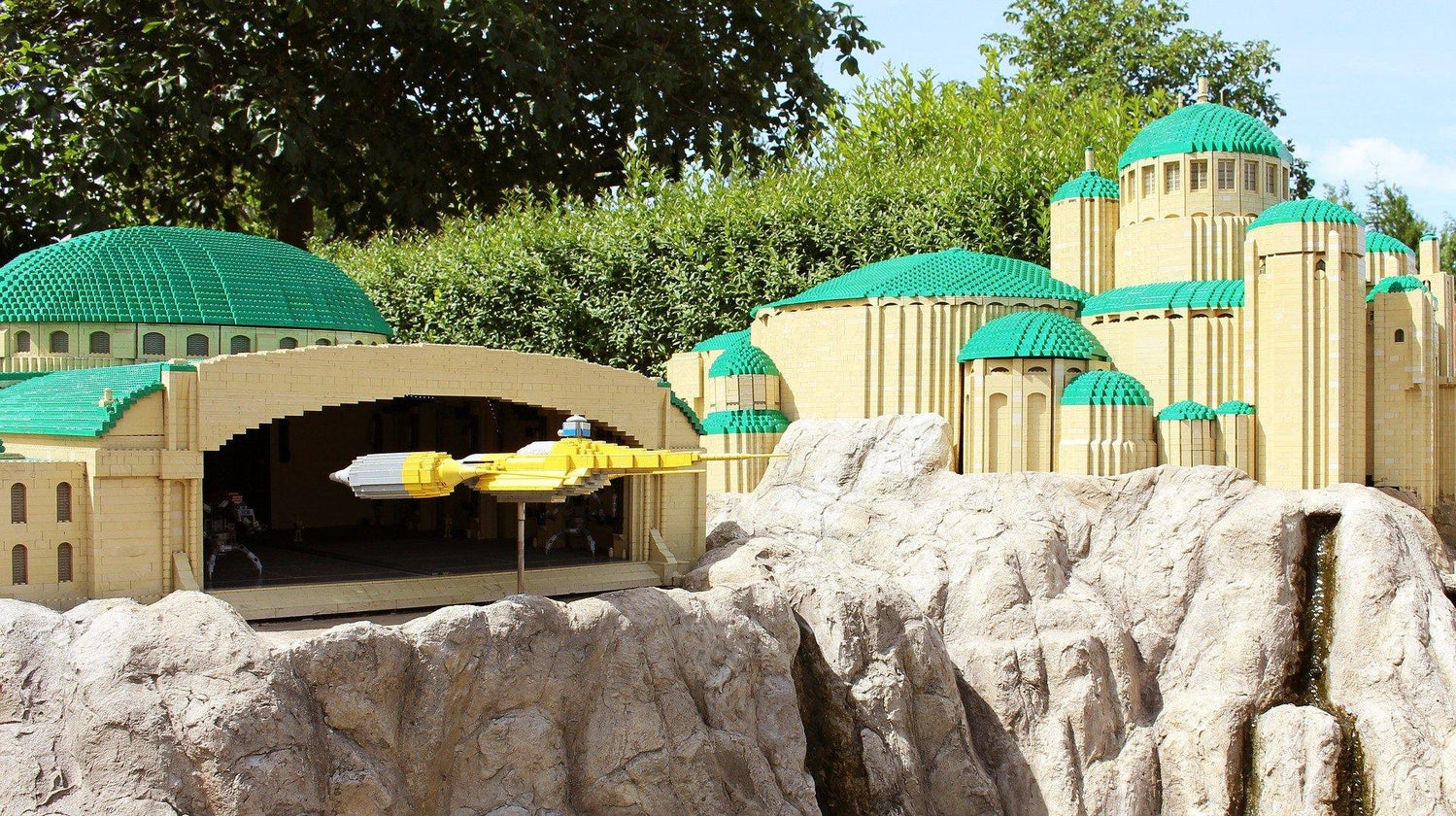 Lego fans have long ago dived deep into the world of Star Wars and the models that have come out by Lego company are amazing one by one.
But what's are more amazing then this? The MOCs from around the world that people make.
The level of detail, size and thought that goes into these models is just wonderful.
Watch now the amazing models collection I found across the net:
Leave A Reply
Your email address will not be published. Required fields are marked *