STOP MOTION LEGO - Not what you thought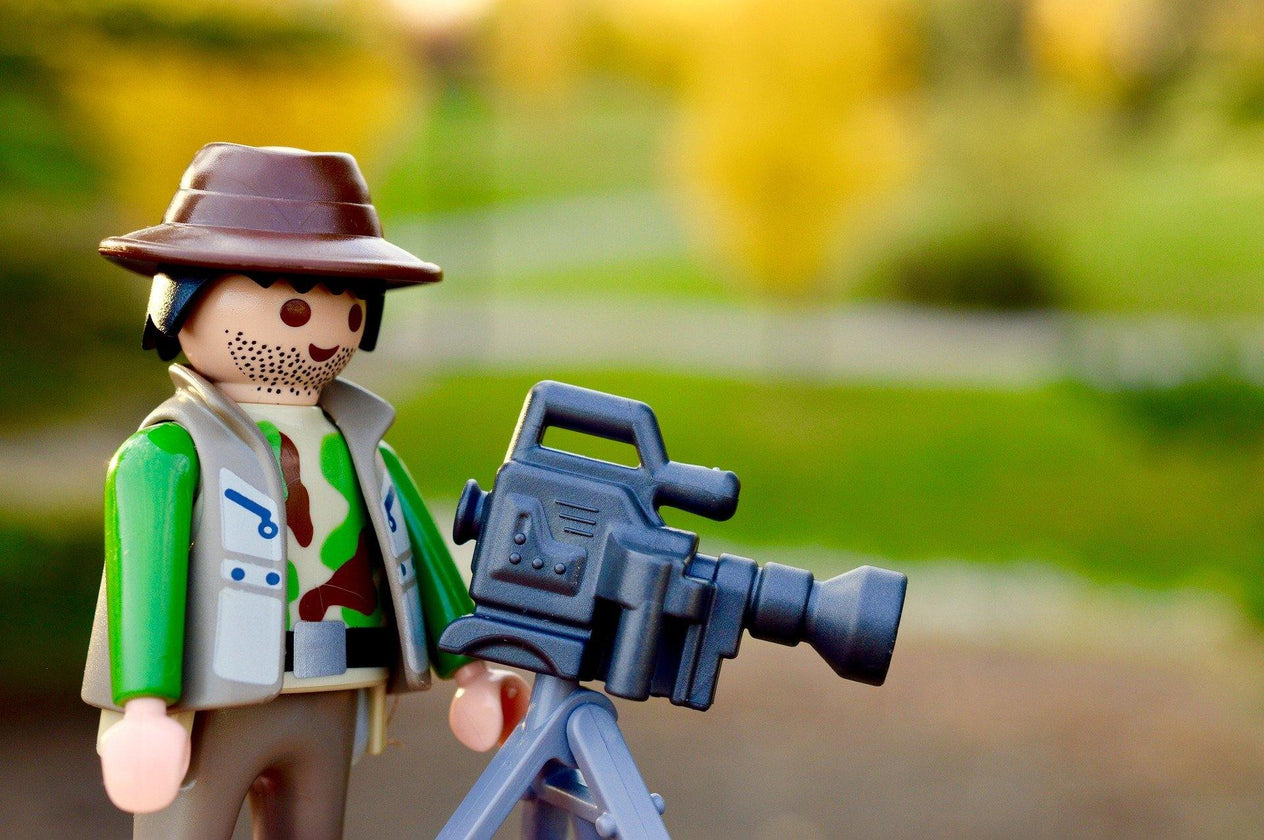 Well, in the next post, you will see, very talented artists create Lego videos. Only with the help of the stop motion technique,
Sounds hard? Because that's true, we're lucky to have some talented people who have already done it for us.
What is Stop Motion? Stop motion is a way of animation which makes it look like still objects are moving. Clay animation is a good example of how stop motion is used. Stop-motion requires any camera that can make single frames (or photos). It works by shooting a single frame, moving the object a little bit, and capturing a frame again.
LEGO City Tractor Fail STOP MOTION LEGO Jungle: Billy Becomes A Lumberjack! | LEGO | Billy Bricks
LEGO City Police Academy STOP MOTION | LEGO Police: Vehicles & Training | Billy Bricks Compilations
LEGO City Vehicles, Mechs, Trucks and Cars Brick Building | Billy Bricks Compilations
This excellent artist is - Billy Bricks Compilations - WildBrain
" Hi, I'm Billy Bricks! Welcome to my compilations channel. I'm a huge fan of all things LEGO and wanted to share my passion for stop motion and bring some of my favorite characters to life in these short stories. Expect to see a lot of awesome videos featuring LEGO Batman, LEGO Superheroes, LEGO Jurrasic World, LEGO Spiderman, LEGO Ninjago, LEGO Police Fails and MORE! If there is a certain scenario or character(s) that you would like to see in one of my videos leave a comment and I'll make that happen! In the meantime, I hope you like what you see and be sure to subscribe for more epic LEGO stop motion. Thanks!"
Leave A Reply
Your email address will not be published. Required fields are marked *