How to build Lego StarCraft Battlecruiser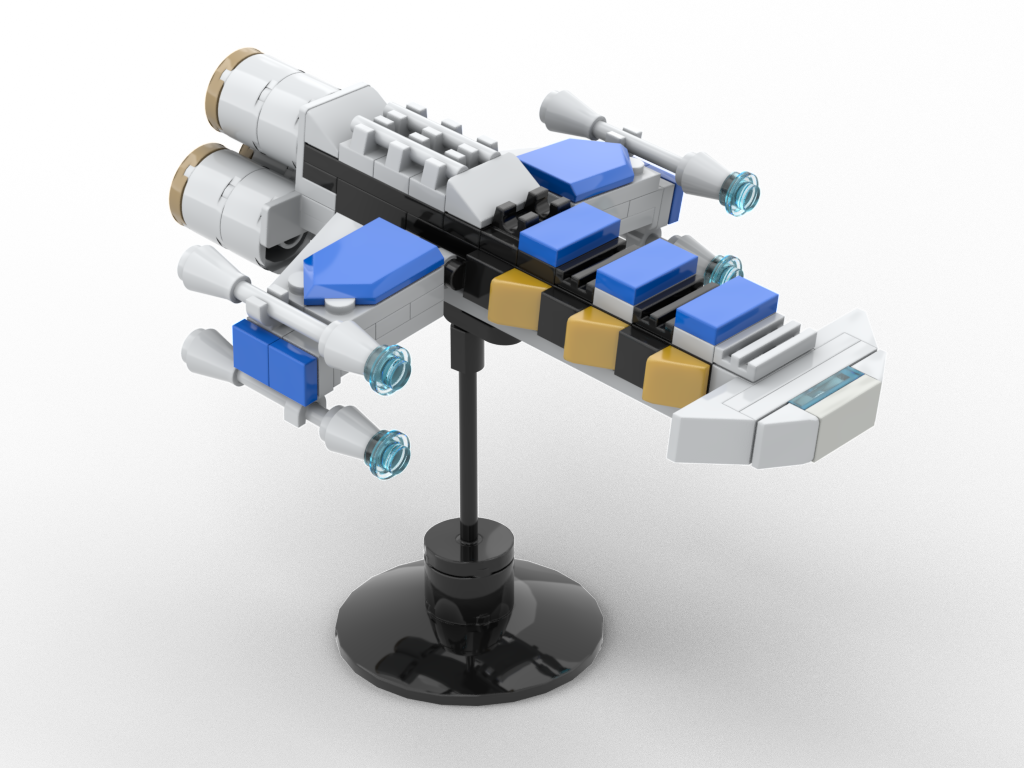 Who does not know the well-known game StarCraft, I personally really liked to play it as a child and to this day I love to play it.
However I saw that there are not many Lego designs that present this legendary game, so I decided to make my own MOC of one of the well-known spaceship model of the Battlecruiser!
The number of parts in the model is 113
And its dimensions are:
Length - 13.4cm
Width - 9.8cm
Feel free to download the instructions at the following link or watch the attached video.
Download link: https://bricksafe.com/files/gabizon/instructions/battlecruiser.pdf
Video:
Leave A Reply
Your email address will not be published. Required fields are marked *