How to build lego sofa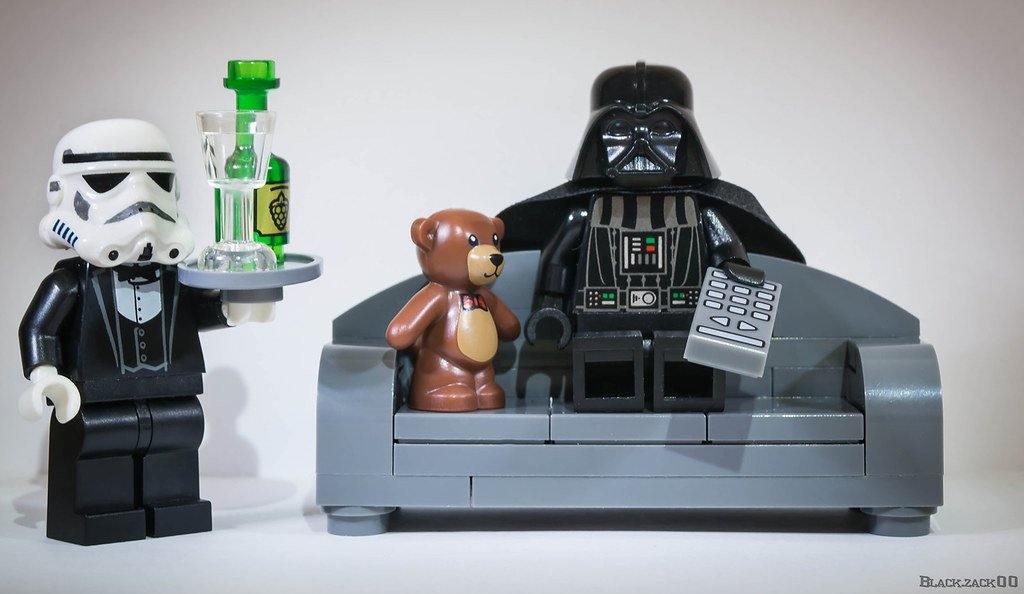 Don't look at these jars look what's in it!
When you decide to build a Lego houses one of the most important things is the interior design.
The interior design needs to be adapted to the exterior of the building, that how you will creating a perfect model inside and outside!
So I've gathered you some sofa design guides that will fit you into the home you're building.
Have fun :)
Design #1
Design #2
Design #3
Design #4
Design #5
Design #6
Design #7
Design #8
Design #9
Design #10
 *Photo credit: https://www.flickr.com/photos/blackzack00/14626340083
Leave A Reply
Your email address will not be published. Required fields are marked *