How to build Lego mini picture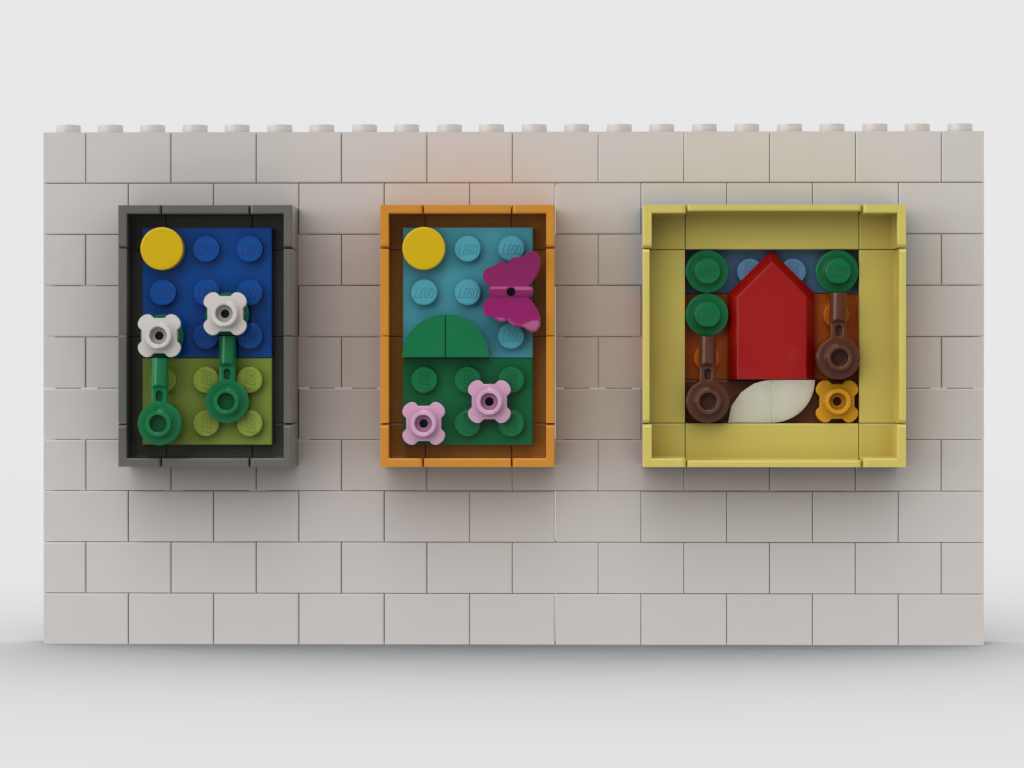 When you think of interior design in Lego, a picture on the wall is not the first thing that comes to mind.
That's why I thought to show you a cool idea that will take you out of the box and upgrade you the house you are building now.
The technique is very simple once you understand it you can also make your own picture designs which will be even cooler!
So why bother more with the words go ahead watch the videos
*the picture in the videos inspiration / designs by Paoko Sánchez: https://ideas.lego.com/projects/ab298157-e1fa-4e71-8def-a2238a9bac4a#&gid=1&pid=1
Leave A Reply
Your email address will not be published. Required fields are marked *