How to build Lego Micro Bus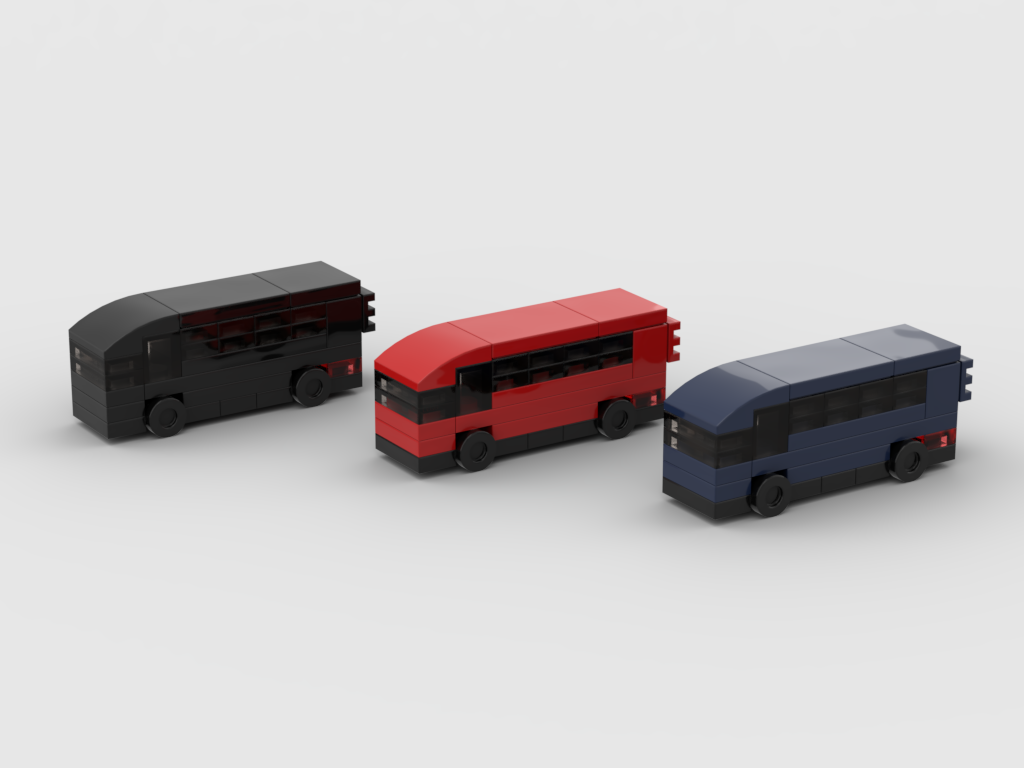 Building a micro city? Want to bring some interest to the city, so here is a nice solution to fill the roads, a micro bus in a variety of shapes and colors.
Feel free to watch some guides that will help you build your Lego micro bus!
Leave A Reply
Your email address will not be published. Required fields are marked *