How to build Lego engine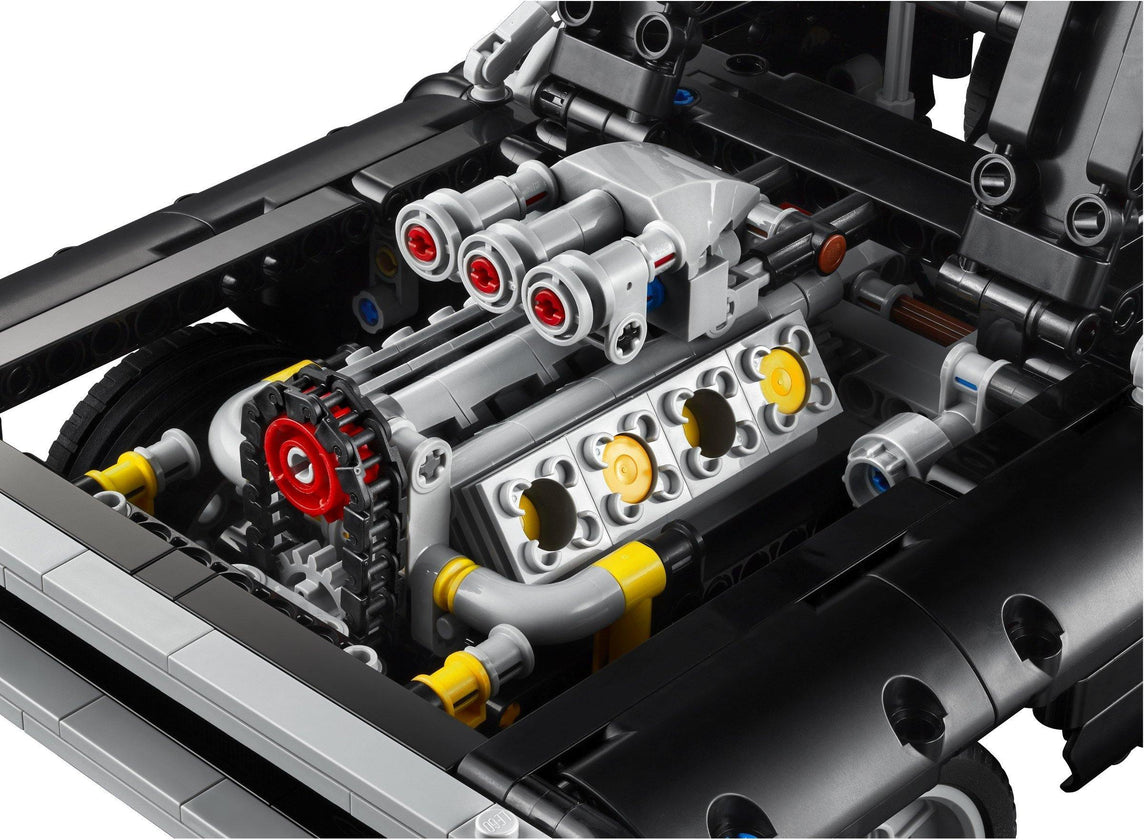 Are you building a new car? Want to upgrade it with a powerful and cool engine? This is exactly the blog that suits you!
I have found for you a number of good guides for building especially cool engines and in different sizes that will fit any vehicle you want!
Leave A Reply
Your email address will not be published. Required fields are marked *