How to build Lego Cool Tables - Tutorials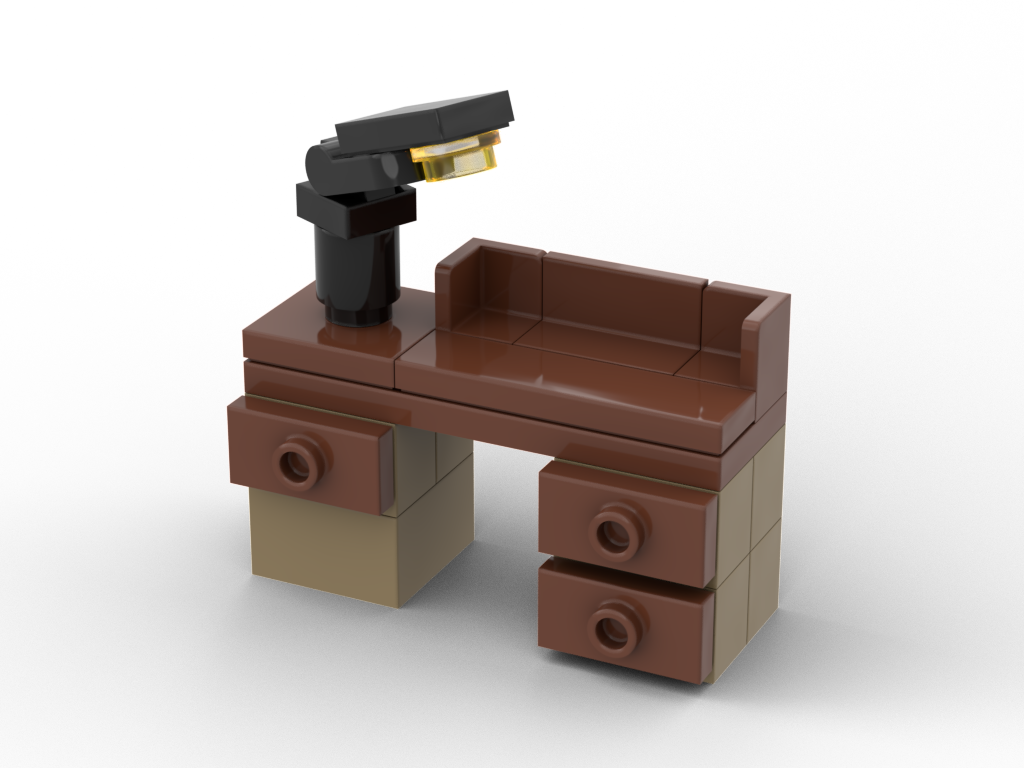 Interior design for the houses we build from Lego can be very interesting if we add suitable elements to them, one of these elements is a small Lego table that fits your minifigure size.
The desks can be for writing, playing, eating, living, or just a desk at the entrance to the house.
As a designer who does quite a few custom Lego designs I am often required to put in a custom interior design and therefore need to know techniques for a likable variety of small tables that can be built from diverse parts. So every time I approach such a job I am always looking for ideas online that will help me ignite my thought and creativity.
That is why I have collected for you a number of good Lego guides that will help you get acquainted with the build techniques of Lego tables.
Watch a variety of guides now:
When you designing your own table you need to emphasize a few things:
1) The size of the table - you need to make sure that it fits your design and that its ratio is correct.
2) Characteristics of the Lego table - there is a very wide variety of tables that can be built and their characteristics differ from each other such as color, shape, purpose, etc .. You must think about what the characteristics of the Lego table you need and build it accordingly.
3) Additional elements on the Lego table - in order to give your table a little more character, you can make various elements that can be placed on the table, elements such as: lamp, computer, letter, drawers, etc ...
So after going through all these great guides I believe you already have an idea or direction of what you are going to do .. Feel free to share with us what you think and send us the Lego table design you made!
Good luck building your special Lego table!
Leave A Reply
Your email address will not be published. Required fields are marked *