LEGO SET 76904 alternate build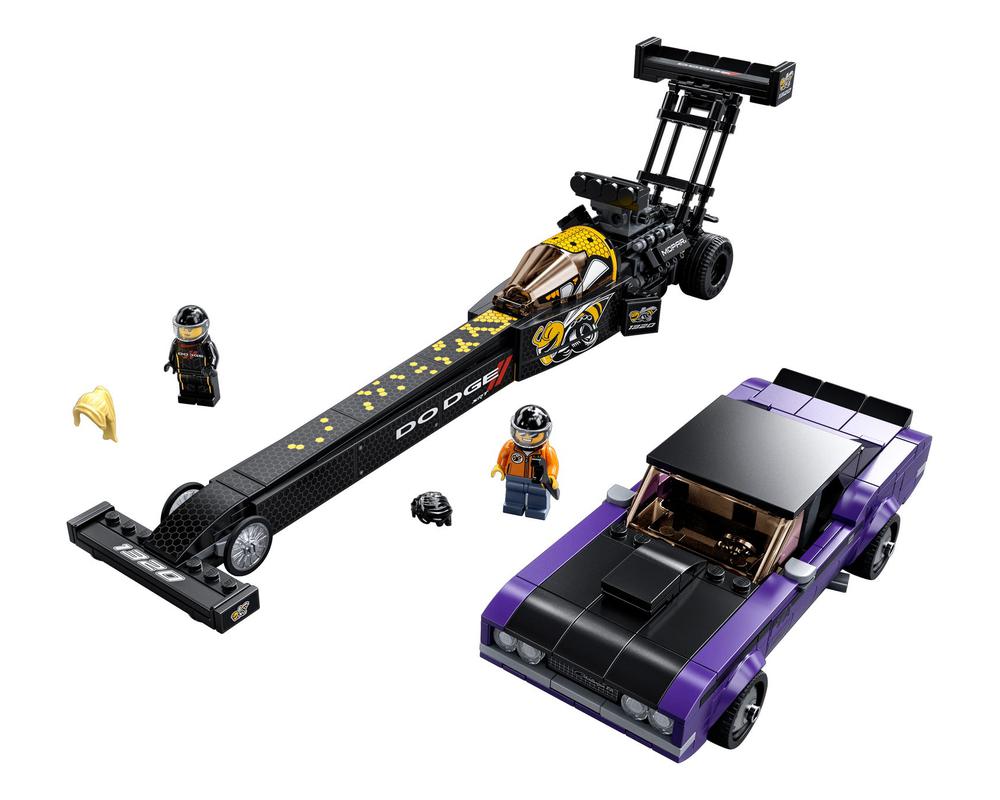 LEGO SET 76904-1 - Mopar Dodge//SRT Top Fuel Dragster and 1970 Dodge Challenger T/A, In this set we get 2 vehicles + 2 minifigure.
In this set we have 2 wonderful cars that contain a total of 627 parts, most of the parts are in black and purple and through them we can build other vehicles.
So what are you going to build with these parts?
Leave A Reply
Your email address will not be published. Required fields are marked *