LEGO SET 31090 Underwater Robot alternate build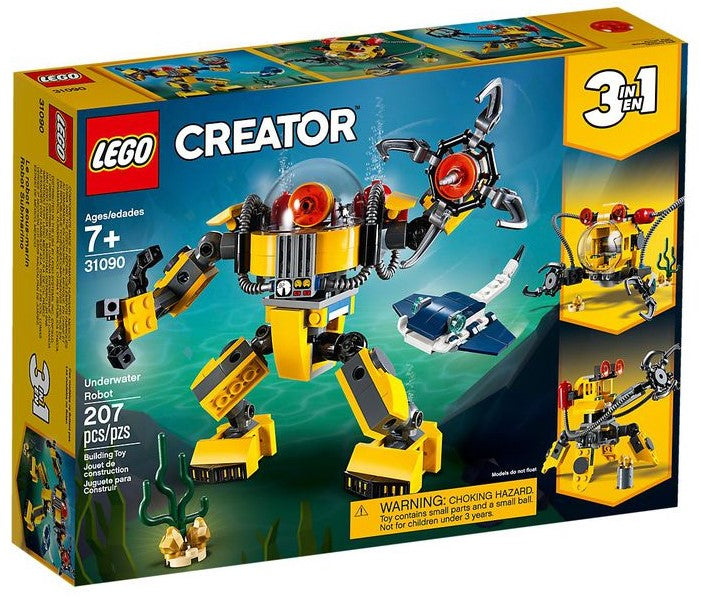 LEGO SET 31089 Sunset Track Racer is a creator set which includes 3 models vehicles.
I must mention that this is one of my favorite sets and of course it has a lot of alternative builds (some of which I built lol) The parts of this set are very versatile and you can create a lot of different and interesting designs from them.
The model including 207 parts.
Here you have some of particularly creative alternative builds,
Watch now:
Leave A Reply
Your email address will not be published. Required fields are marked *