Lego set 10276 alternate build Colosseum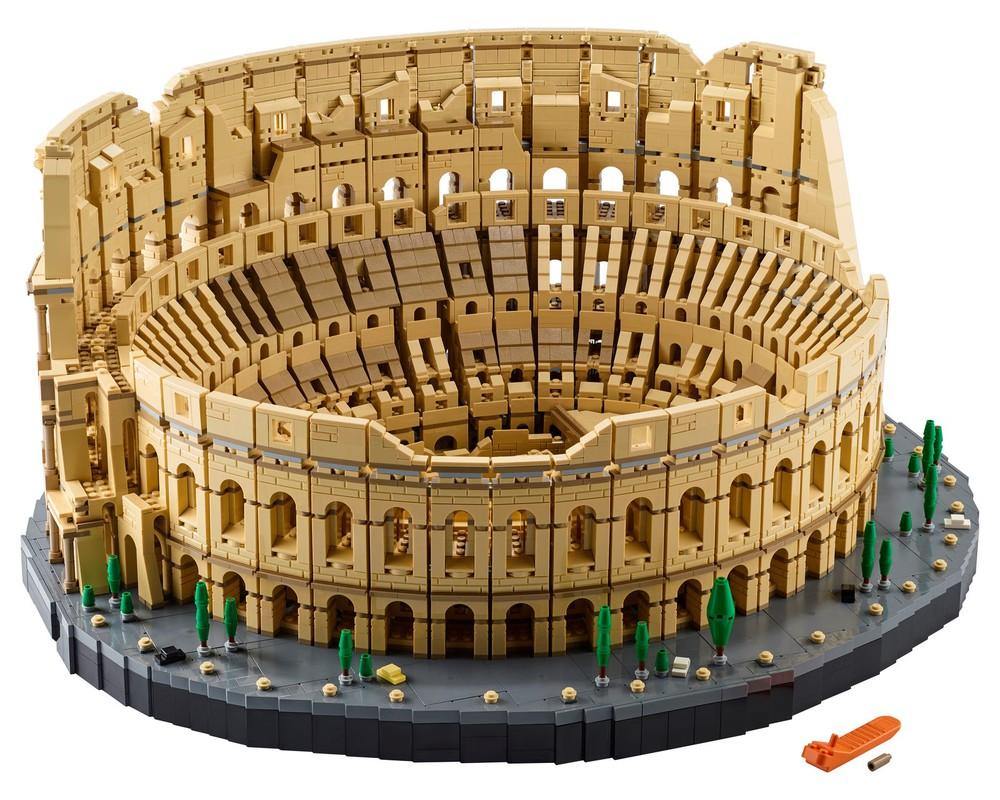 The huge new set of the Colosseum came to us recently and already has an alternative construction which was designed by Boone Builds and posted on his YouTube channel.
The original set contains 9036 parts however the alternative model contains 6038 parts.
The model shows us the Castello Fortificato and is designed to a very high standard and definitely presents a beautiful alternative model.
Feel free to watch 2 Boone Builds YouTube videos and if you like them you can also purchase the instructions at rebricable.
Leave A Reply
Your email address will not be published. Required fields are marked *