Lego 76126 alternate builds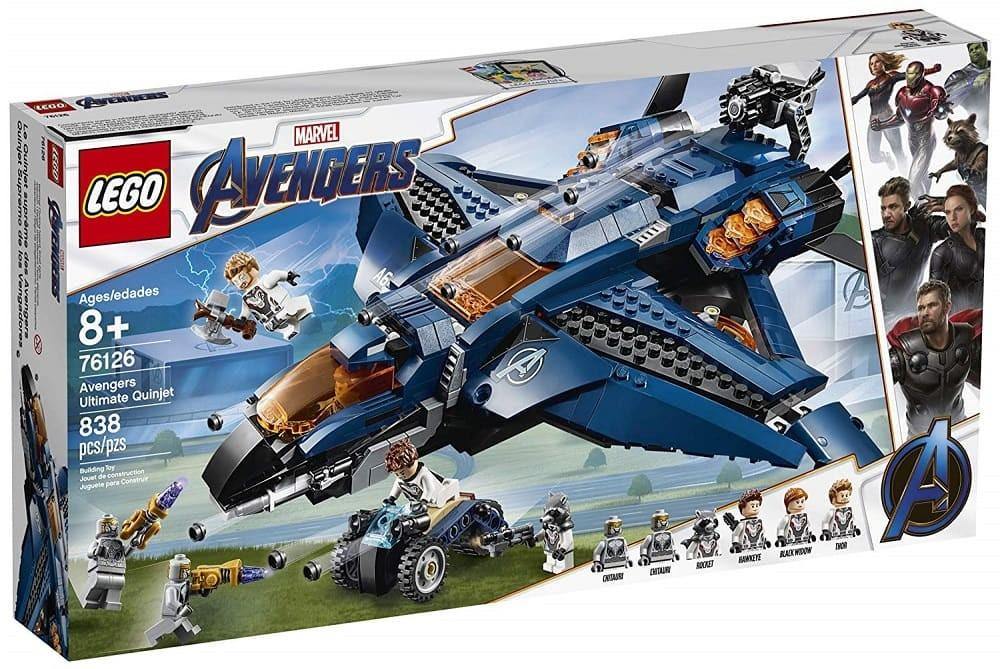 I found a really cool alternative build to the 76126 set - Avengers Ultimate Quinjet.
The new construction from Dorian Bricktron's YouTube channel shows us a new structure of any kind of cool transfer plane, I must mention that I really like this construction and it is definitely very creative.
Instructions for the plane can be found in the description of the video on YouTube.
Watch now:
Also if you want you can see here a fast build of the original model:
Leave A Reply
Your email address will not be published. Required fields are marked *